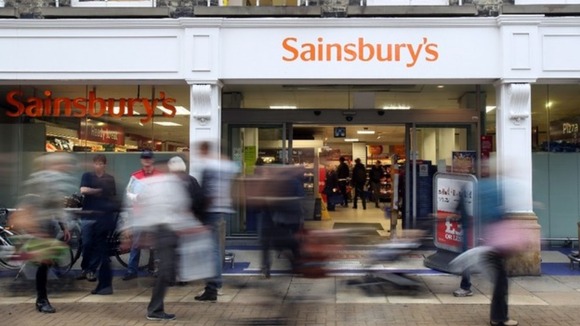 Twelve of Britain's largest food manufacturers have agreed to reduce the amount of saturated fat in some products.
The firms - including Subway, Unilever and Nestle - have signed up to a government scheme aimed at reducing obesity.
But some health experts said the approach does not go far enough, because it is voluntary.
Simon Harris reports:
According to a new poll published today, 84% of adults do not know that men should eat not more than 30g of saturated fat each day and women should eat no more than 20g.
The poll, conducted by supermarket Sainsbury's, also found that one in five adults think that all types of fat are bad for one's health.
Sainsbury's, Tesco and Morrisons all pledged to reduce saturated fat from a number of products after the new health warning.
However, Labour public health spokeswoman Luciana Berger said the government's attempts to reduce saturated fat in supermarket food has little chance of succeeding.
She said:
A few company names on a non-binding plan with no timescale stands little chance of delivering the fundamental change needed to improve our national diet.

Labour has put forward bold ideas to set legal limits on our food's fat, sugar and salt content and achieve a cross-party ambition for a more physically-active nation.
A leading cardiologist said recently that eating saturated fat can actually be good for you and can help protect against heart disease.