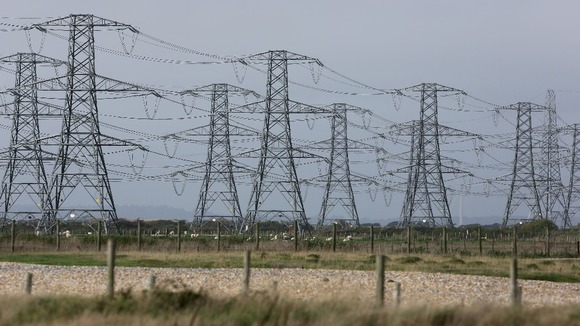 The UK enjoys below average energy costs, according to Europe's Energy Portal, the EU body that monitors prices across the region.
Per kilowatt of energy, we pay significantly lower than our European neighbours, but the major problem for UK consumers is energy efficiency: We use a lot of energy to heat our old, drafty homes through cold, and sometimes bitter seasons.
Michael Zwanenburg, a senior energy consultant at the EU, explains:
According to our calculations, energy rates for households in the UK are somewhat below the average amount paid per kWh in other EU countries.

Basically the weather impacts the rate of consumption. A cold winter would significantly increase the household's energy bill.
A households' energy cost is calculated through natural gas and electricity, and on this calculation Denmark pay the most for their energy in Europe. The rate, as calculated in May this year by Europe's energy portal is as follows.
Natural gas households
Denmark pays €0.108
Germany pays €0.061
Ireland pays €0.058
Italy pays €0.079
UK pays €0.044
Spain pays €0.061
Electricity households
Denmark pays € 0.295 per kilowatt of electricity
Germany pays €0.265
Ireland pays €0.225
Italy pays €0.231
UK pays €0.170
Spain pays €0.189
Read: Your energy bills: Who is actually charging what?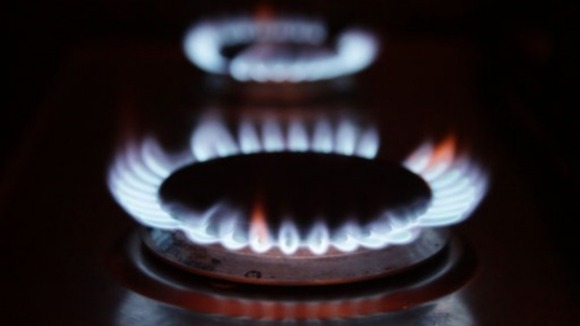 Energy used in homes accounts for more than a quarter of energy use and CO2 emissions in the UK, according to the Department of Energy and Climate Change(DECC) but we pay less as a percentage of our household costs on energy than we did forty years ago.
Energy bills have fallen in relation to household spending - in 1970 an average household spent 6% of their income on energy bills, in comparison to 4% in 2011.
The DECC analysis of our heating habits and bills stressed the need for "unparalleled improvement in energy efficiency" in order for the UK to meet its climate change objectives.
There are 26 million dwellings in England, Scotland and Wales, but only 180,000 new homes are built each year and far fewer homes are demolished.

Historically Britain's housing stock has changed very slowly, but now unparalleled improvements to energy efficiency are needed to meet climate change objectives.
So we have lower energy prices than most European countries, but higher energy bills, with one of the major reasons being ongoing poor energy efficiency.