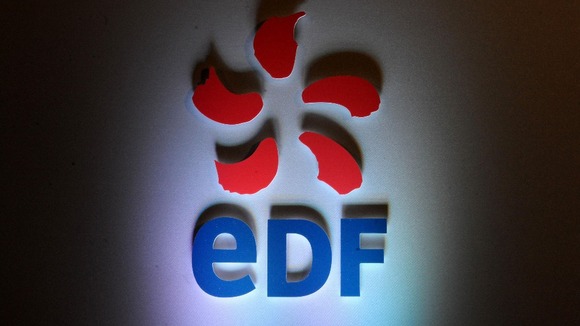 As the political wars over our energy bills rage in Westminster, one of the City's well respected energy analysts has been taking a closer look at one of the Government's proposed solutions to part of the problem - its deal with EDF to build a new nuclear reactor at Hinkley.
A note from Peter Atherton at Liberum Partners, shown to ITV News, says he is 'flabbergasted', and 'staggered' that the UK Government has signed taxpayers up to such a deal. Some choice extracts are below. Ministers believe that Hinkley has to go ahead, as a critical first step in restarting our nuclear programme to help guarantee reliable, low carbon energy in the decades of the future. But this analysis will add to the argument that suggests taxpayers might have to pay far too high a price.
Once again, the UK Government is taking a massive bet that fossil fuel prices will be extremely high in the future. If that bet proves to be wrong then this contract will look economically insane when HPC commissions.

We are frankly staggered that the UK Government thinks it is appropriate to take such a bet and under-write the economics of any power station that costs £5m per MW and takes 9 years to build.
– Peter Atherton at Liberum Partners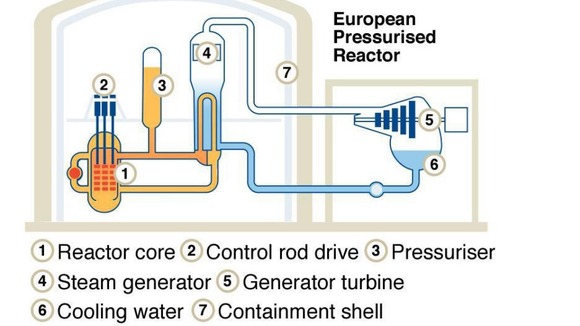 As far as we can see this makes Hinkley Point the most expensive power station in the world (excluding hydro schemes) on a per MW basis and also the plant with the longest construction period. By way of contrast, for the cost of £16 billion for the 3,200MW to be built the UK could build 27,000MW of new CCGT gas fired power stations solving the 'energy crunch' for a generation.

Based on the disclosure so far this looks likely to be an outstanding deal for EDF and its partners. On a leveraged basis we expect EDF to earn a Return on Equity (ROE) well in excess of 20% and possibly as high as 35%.

Having considered the known terms of the deal, we are flabbergasted that the UK Government has committed future generations of consumers to the costs that will flow from this deal.
– Peter Atherton at Liberum Partners