Family of Briton killed in Kenya tell of fight for justice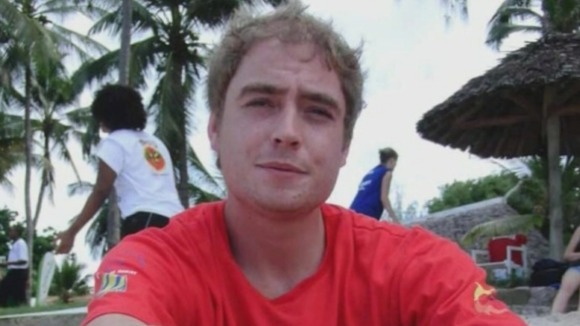 The family of a British man who died in police custody in Kenya say they are still fighting for justice, 18 months on.
Alexander Monson - the son of an aristocrat - was arrested for allegedly possessing cannabis at the beach resort where he lived. The following day he was taken to hospital and died.
His parents told ITV News they are still waiting for answers from the police officers who they believe killed their son.
ITV News Africa Correspondent Rohit Kachroo reports.
Alexander died after being struck on the head, but Kenyan investigators cleared all police officers connected to the case despite claims the British peer's son was assaulted while in custody.
Hilary Monson, Alexander's mother, told ITV News:
He was booked into the police station as "normal". He walked into the police station, and he had to be carried out. So it must have happened in the confines of the police station.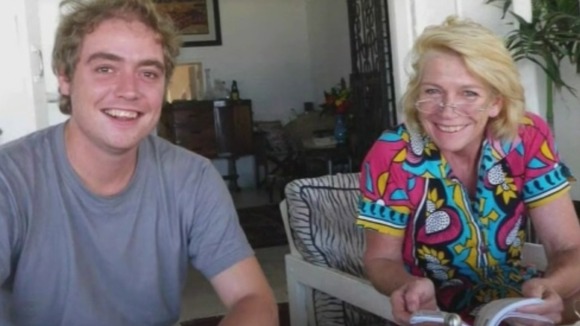 Alexander's father Nicholas Monson, who is a member of the House of Lords, has carried out a private investigation and has questions for the police officers on duty on the night of his son's death.
He said:
They chained him to the bed. They knew what had happened, but they directed the doctors to treat him for drugs. And by so doing, they effectively killed him.
The Kenyan authorities say they are looking into the case, but it appears the police are worried about what a full investigation might show.