Great War centenary to be marked with thousands of cultural events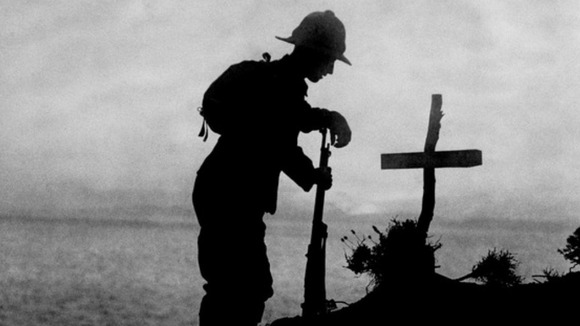 Britain will mark the centenary of the First World War next year with thousands of plays, performances and exhibitions.
Details of a four-year cultural programme to remember those who fought in the Great War and lost their lives were released today.
ITV News Special Correspondent Rageh Omaar reports:
More than 2,000 events are set to be staged between 2014-2018.
With no known survivors of the 1914-1918 conflict, the diverse range of historical works is aimed at sharing their stories.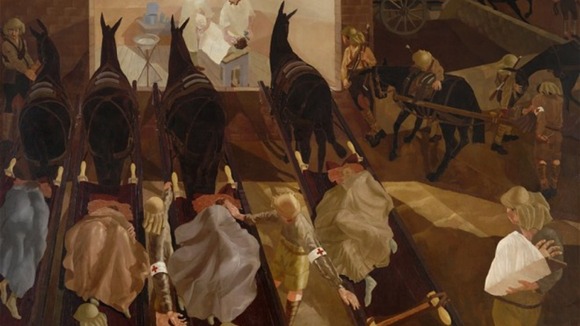 The new events are part of the Imperial War Museum's First World War Centenary Partnership Programme - a network of over 1,800 cultural and educational not-for-profit organisations from 37 countries.