Filming: Drama on 'wrongly accused hero' Chris Jefferies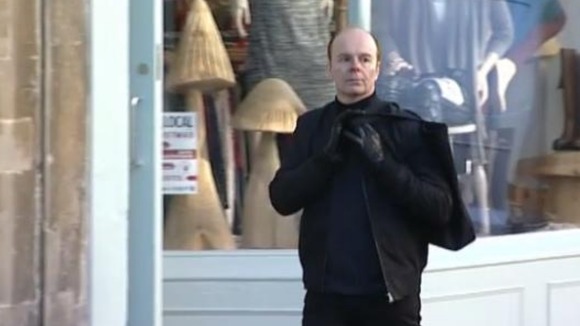 ITV has started filming a new two-part drama about the landlord wrongly accused of murdering his tenant Joanna Yeates in 2010.
Oscar-nominated Frost/Nixon writer Peter Morgan said The Lost Honour is the story of "a very British kind of hero".
Retired teacher Christopher Jefferies was arrested when Ms Yeates, who rented a flat from him in Bristol, was found dead on Christmas Day 2010.
He was questioned for two days before being bailed and faced a barrage of press attention before Ms Yeates neighbour, Dutch national Vincent Tabak, was jailed for life in October 2011 for her murder.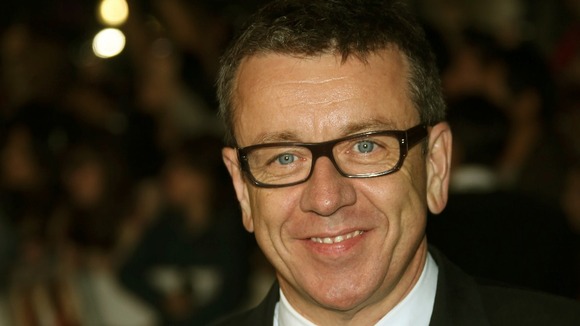 Morgan, who also penned The Queen, teamed up with director Roger Michell - who was taught by Mr Jefferies - for the drama, which started filming yesterday in Bristol.
No one will ever forget the man with the eccentric hair who became so connected with the murder of Joanna Yeates.

I want to make sure that no one forgets the same man who was acquitted, and who fought back to clear his name, and became a very British kind of hero.
– Peter Morgan, writer of The Lost Honour

Mr Michell added: "Peter Morgan has written a vivid and ultimately uplifting account of a man who was wrongly accused and found himself at the centre of a media storm."
It's a story that celebrates our right to be eccentric, and it also, as it happens, is the story of a rather brilliant man who was once my English teacher.
– The Lost Honour director Roger Michell

Producer Kevin Loader told ITV West Country of how Mr Jefferies was forced to "rebuild his life from a low point of isolation and shock" after being wrongly accused and taken into custody for the murder.

Retired schoolteacher Mr Jefferies will be played by Being Human star Jason Watkins, who was pictured morphing into character during filming in Bristol yesterday.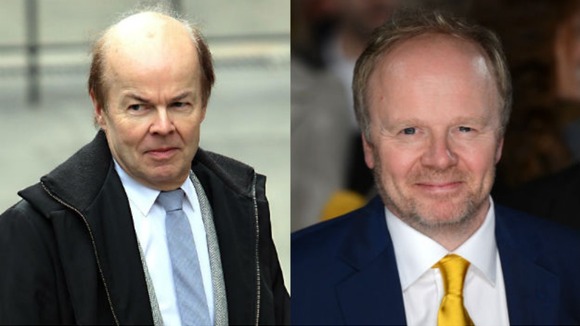 The cast also includes Peter Polycarpou as Louis Charalambous and Shaun Parkes as Paul Okebu, Jefferies' legal team.