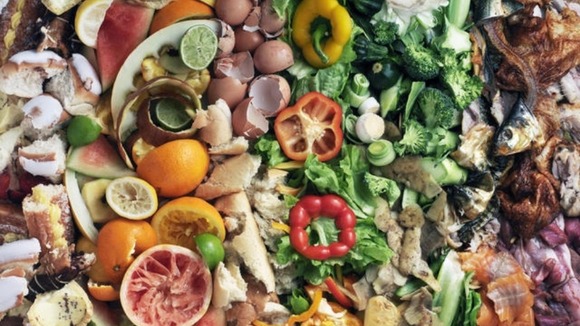 A new study claims that every week each household in the UK on average throws away the equivalent of six meals.
With the cost of basic food prices rising combined with an ongoing squeeze on household incomes, families are being urged to try and cut down on their food waste, to save themselves precious money. An average family throws £60 of groceries away every month, over half of which have not even made it onto a plate.
The top three food products families throw away are the basic necessities every household needs. According to the Waste and Resources Action Programme (WRAP) they are: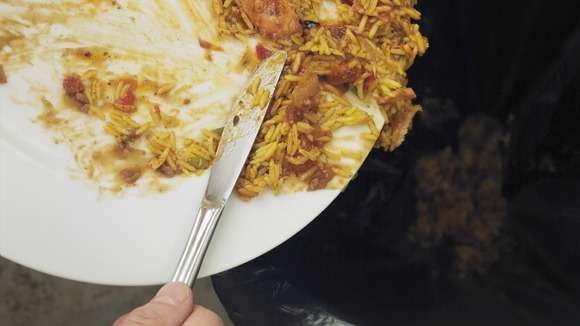 The wastage figures come as the Red Cross launch a food aid programme to help struggling families in the UK over the coming Winter months.
Read: Red Cross launch UK food aid
There are a few simple things that can be done to save on food waste - and some creative thinking can mean less money going straight into the bin.
Check the date: Buy food from the back of the supermarket self with the longest use by date
Use your freezer: You can freeze food right up to 24 hours before the use by date and there are a number of surprisingly freezable food such as cheese and bananas!
Use your fridge: Fruit keeps up to two weeks longer in the fridge than in a fruit bowl
Store your food correctly to make it last longer: Apples in the fridge, potatoes should go in a dark place and bread should be in the cupboard or freezer
Get your portions right: Be realistic about who you are cooking for, and what they will actually eat
Shop smart: Make a groceries list and stick to it
Use a meal planner: Try and plan your meals two weeks in advance and try to stick to it
Rotate your fridge and cupboards: When you buy new food (from the back of the supermarket shelf) put it to the back of your fridge or cupboard
If you crusty load has gone past its best, revive it by running it under cold water and then placing it into a hot oven for a few minutes until crisp
To revive a cucumber, chop off the end and stand it in cold water
To keep lettuce fresh separate the leaves and keep them in bowls of cold water - replace the water each day
Turn your leftovers into tasty meals: Turn left over vegetables into a pie, and stale bread into a lovely pudding
For more ways to stop wasting food and money, and find out how much food you actually waste go to the Love Food Hate Waste website.
For money saving recipes for the Winter click here.