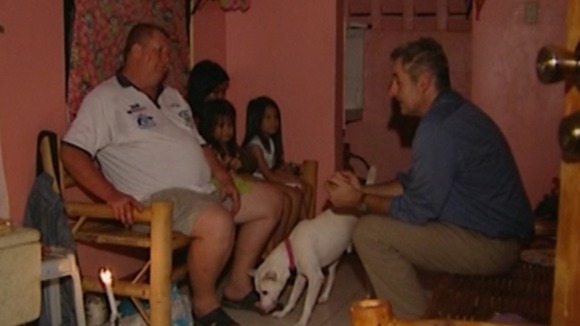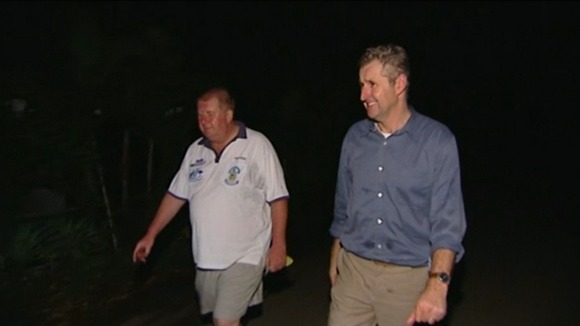 A Derbyshire man living in the southern Philippines has told ITV News how his home was destroyed by Typhoon Haiyan.
David Rose says he is fortunate to be alive after the roof of his house in Bogo City in Cebu collapsed and the family struggled to escape.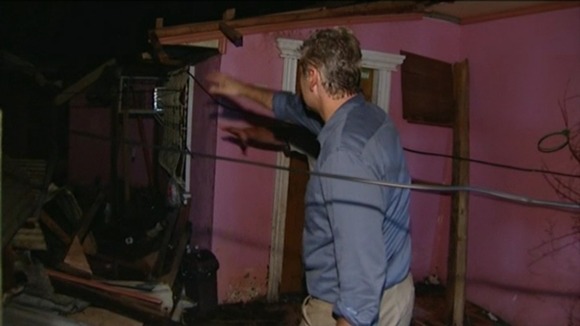 Now staying with neighbours, he spoke to Mark Austin:
We were trapped...I thought we were finished. Honestly, I did.

I thought the end was near.
– Philippines resident David Rose to ITV News