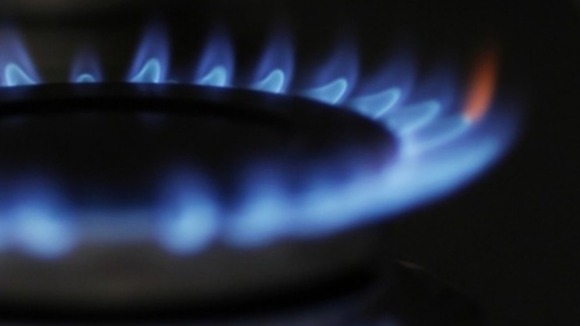 The big six energy firms were accused by Energy Secretary Ed Davey today of appearing to put the needs of their shareholders above those of their customers.
The Industry hit back, saying the 'blame game' was not helpful and the companies and the Government need to work together to keep bills down.
As our Business Editor Laura Kuenssberg reports, the public slanging match over price rises is affecting the building of much needed power stations.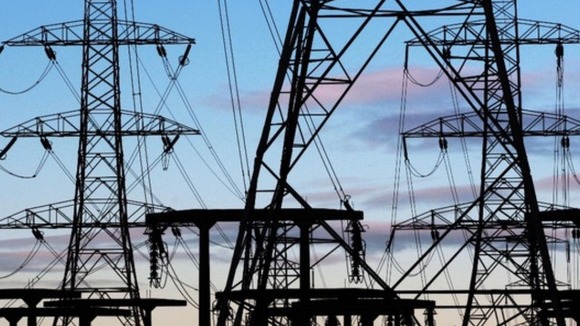 Today EDF became the fifth big company to announce a New Year price rise, although at 3.9% it is smaller than those of its rivals.
It denied the Energy Secretary's claims that it and others were using customers as 'cash cows', and warned against 'tit-for-tat' action.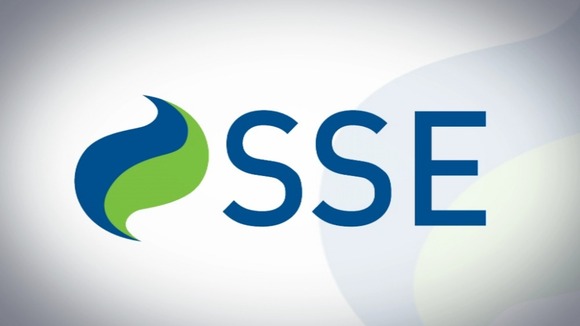 That was echoed by SSE and Npower, which also refuted claims they are failing customers by not keeping wholesale costs down.