While the 'big 6' and the Government squabble, customers have taken to social media to vent their frustrations about customers treatment and price hikes.
Brandwatch, a firm who monitors what's being said online has crunched some numbers to see who comes out on top and who fares worst.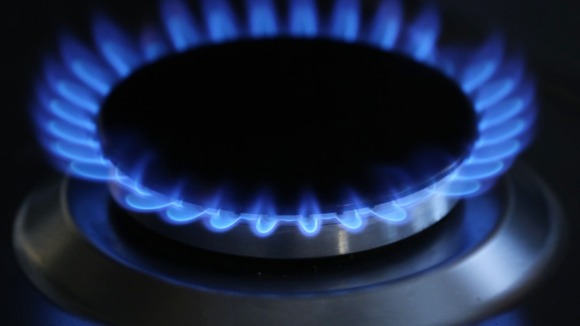 They've tracked a 195 per cent increase in chat about the big six online as the price increases were announced.
Scottish Power received the most negative comments, followed by British Gas and NPower - E.On had the least.
With social media becoming an ever more important battleground, companies know it matters what is being said.
Read: Twitter users turn the heat on British Gas director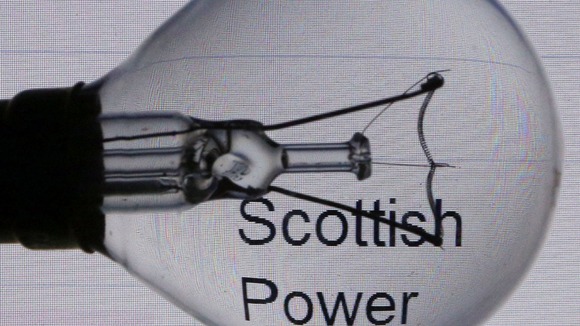 Joel Windels, from Brandwatch said:
"Some industries are more prone to criticism than others simply by the sheer nature of what they sell. Like the telecoms sector, energy companies regularly face disgruntled customers, and social media networks like Twitter can sometimes serve to amplify that.
Understanding that online conversation has the potential to snowball – especially when negative - is crucial to managing a brand's reputation.

Energy companies need to be listening and analysing the chatter happening online every day in order to gain deeper insights into consumer reactions and behaviours.

Those also savvy enough to engage with customers in an agile, transparent and helpful way go much further to minimise any crises than those that remain silent, and ultimately foster a greater and more positive relationship with their customer base.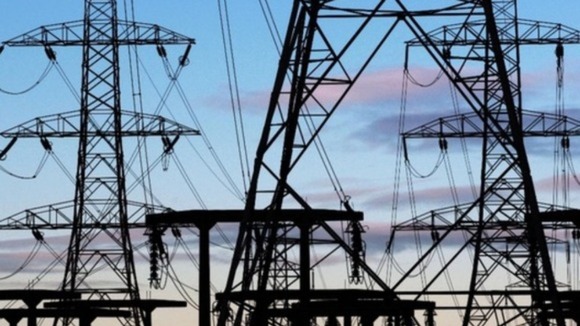 Here are the statistics.
Chatter related to the big six made up a staggering 152,561 mentions in total over a one month period
This number has increased 195% since September (51,782) as conversation swelled around the recent price rise announcements
While the majority of the online conversation involved people factually reporting the price hikes, negative mentions outweighed positive mentions by over 50% (11,490 negative mentions over the month)

Popular energy hashtags included #greedybellends and #freezethatbill
Of the six companies, Scottish Power accumulated the most negative conversation about its service (13%), jointly followed by British Gas and NPower (8% each)
E.ON was the most positively viewed operator with fewer than 1,000 negative mentions (652) to its name
Londoners emerged as those most likely to complain online, with Manchester, Liverpool and Glasgow tweeters taking 2nd, 3rd and 4th place
The main complaints from the public were (ranked in order): Poor customer service, Long telephone waits, Bad communication and Overcharged bills
Read: Energy firms criticised for 'losing public trust'
Read: 'Big six' energy firms forced to explain increasing bills