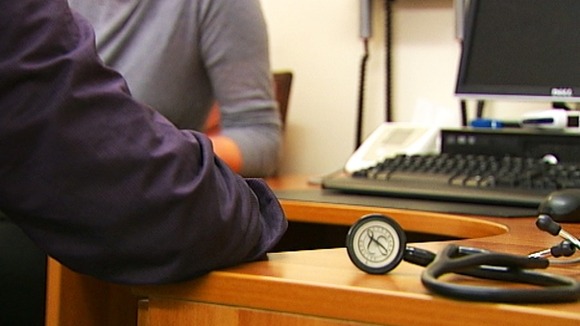 The biggest changes to GP contracts in England for a decade were welcomed today by doctors and the Health Secretary.
They are aimed at improving care for the oldest and most vulnerable and also at reducing unnecessary hospital appointments.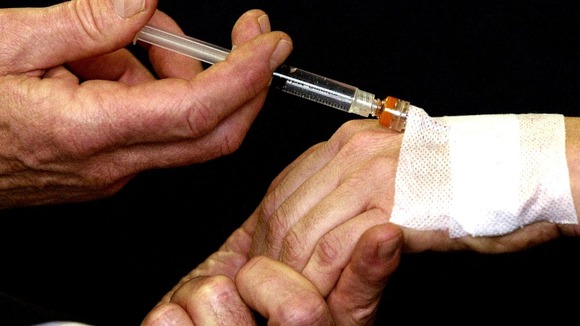 All patients aged over 75 will be given a named GP who will co-ordinate their treatment.
Other changes include online appointment bookings, a hotline for emergency doctors and the publication of GPs' salaries.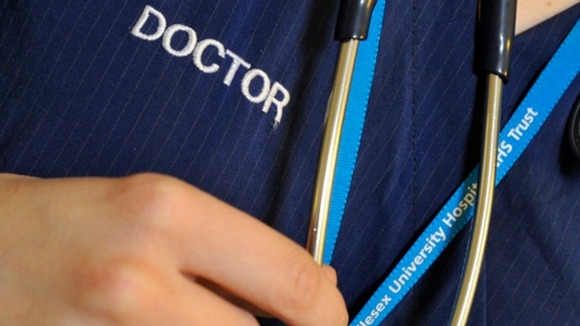 The British Medical Association said it would allow doctors to focus on patients and the Royal College of GPs said it would put care where it was needed.
Health Secretary Jeremy Hunt claimed it would relieve pressure on Accident and Emergency departments.
Our Medical Editor Lawrence McGinty reports on what the changes mean for patient care and the profession.
You've also been giving us your views on ITV News' Facebook page.
Bring back the traditional family doctor, someone who knows you inside out and doesn't need half an hour to scan through your notes.

– STEVE MASTERS

I have been with my doctors surgery since I was born in 1949, my eldest sister is still there too, but I bet not one of our doctors would recognise us in the street.

– LES TIMMS
The changes were attacked by Labour's Andy Burnham who said it wouldn't make it any easier to get a doctor's appointment and the sick will still be forced to go to overstretched A&E departments.