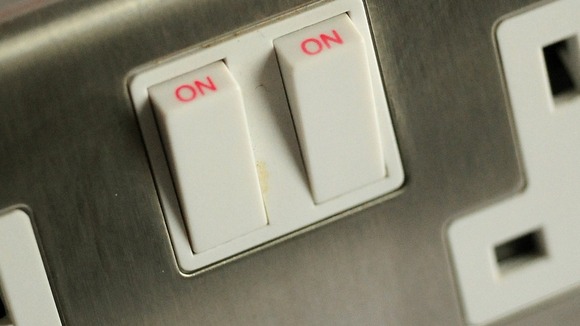 You may hate your energy bill - but is people power really the answer?
Today was a milestone in the government policy of encouraging more energy switching, as 77 councils announced details of their "collective switching".
Some may recognise the concept of this switching from ad campaigns around the country. Collective switching sounds simple: Get thousands of customers to register as a group - then use bulk-buying power to get them a better energy deal. Discontent with the big energy firms is rising along with their bills so thousands have enrolled.
The good news is that on average they have saved £131. Not bad. So what could be the problem?
One expert we spoke to is a highly respected figure in the industry - his own company switches 10,000 customers a day. Yet he thinks the collective switching should stop because customers could always do better elsewhere. For example, they can use a comparison site but as an individual rather than a group. Ken Geddes, CEO of Energylinx, told us:
In all of the collective switches that have happened in the UK … the offer has never been the best tariff on the market. So without exception there is not one person in the UK who has participated in collective switching that could have not done better by doing something different.
– Ken Geddes, CEO, Energylinx

The organisers of the Big Switch (the consumer group Which?) responded to the claims made by Ken Geddes saying:
When Which ran the first Big Switch we also checked to see if everyone taking part could get a better deal elsewhere. So it's wrong to suggest every collective switch got people worse savings than if they'd switched individually.
– which? statement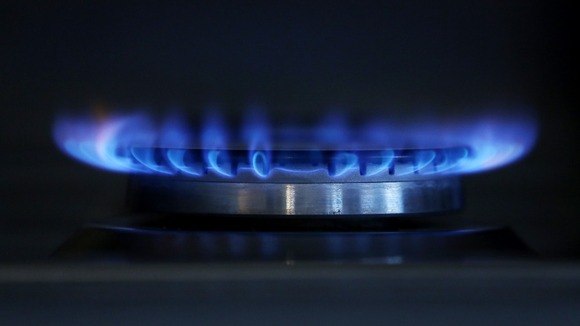 Read: How to switch your energy company or tariff
But the raw figures could give rise to concerns: £5m of central government money has been used to set up a clutch of previous collective switching schemes. Yet far less than that figure was actually saved by customers - £2.7m. Of those that do join the schemes, just 11 percent actually switch, indicating that the deals are not always nearly as good as promised.
Not all suppliers bother to bid for the group business, socompetition is not as intense as many had hoped.
All agree customers desperately need cheaper gas and electricity, but there is no overall agreement on the best way of achieving that.