England's Rugby World Cup victory relived 10 years on in real time on Twitter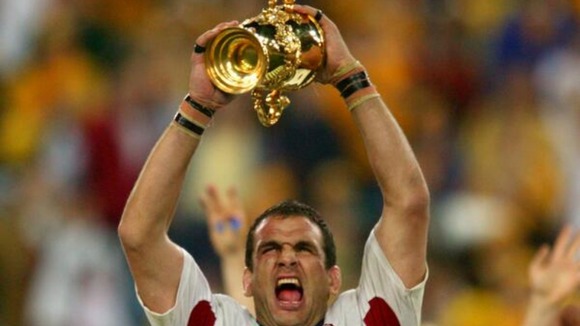 Ten years ago today, England's rugby union players triumphed over Australia in extra time to claim the Webb Ellis trophy.
To commemorate the event, the RFU replayed the game's key moments in a real-time live tweet stream: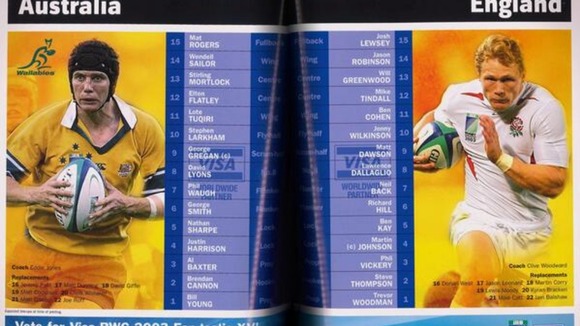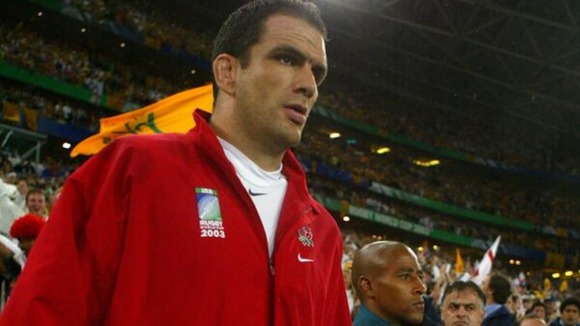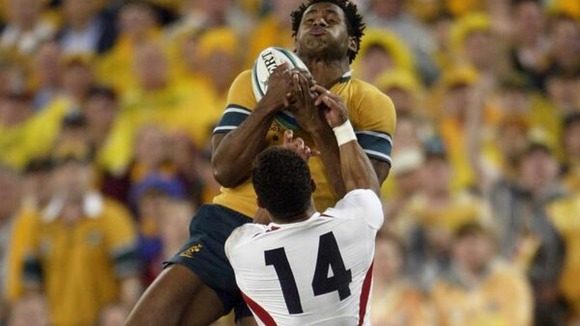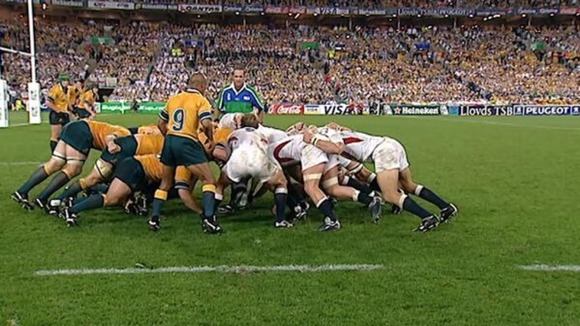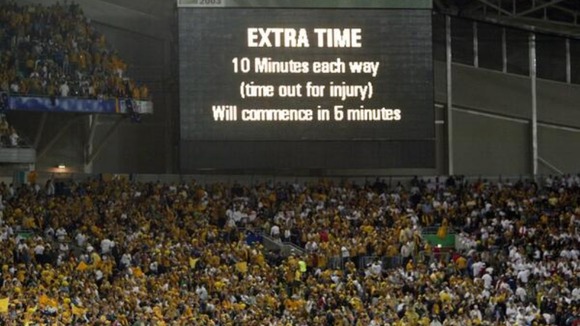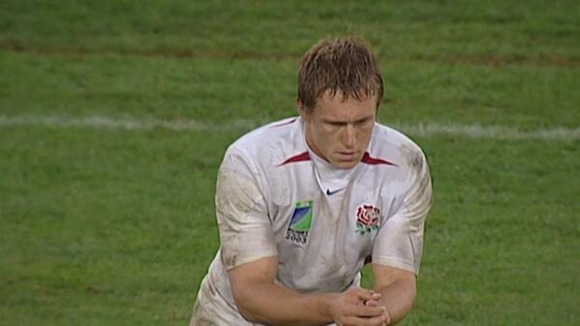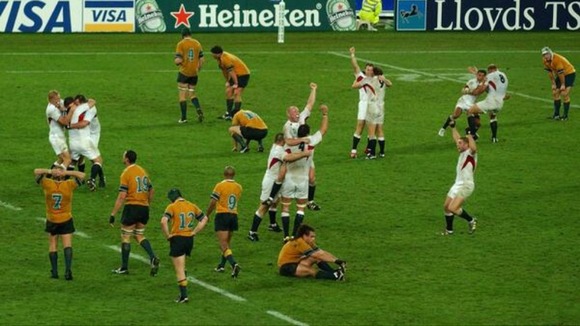 You can relive the England's World Cup victory this evening on ITV in a special programme, World Cup Winners: Ten Years On - but also on Twitter.
Highlights of the match will be shown on TV and some of the key players from the game will be tweeting their commentary of events as the match unfolds.
The tweeting rugby stars are:
Use the hashtag #RWC10YearsOn to join in the discussion on Twitter
Or you can follow the key tweets on @ITVSport.
I'm really excited to be taking part in #RWC10YearsOn, re-living the game through TV highlights and through Tweets.

It'll be interesting to hear what the other lads and the fans have to say about the game.
– Matt Dawson

World Cup Winners: Ten Years On is on ITV at 10.35pm