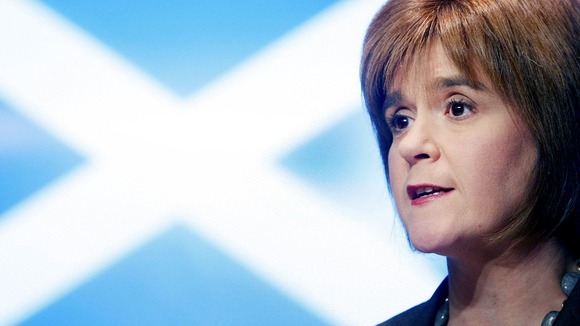 The Scottish Government has said a currency union makes sense for the UK as much as it does for an independent Scotland, after announcing a potential date for the move.
Scotland's Deputy First Minister Nicola Sturgeon revealed March 24th 2016 as the proposed date and previewed the country's "blueprint" for the future.
Ms Sturgeon said the 670-page document, which is due to be published on Tuesday, will "set out the social, economic and democratic for independence" and reveal "how Scotland will become independent".
ITV News' Scotland correspondent Debi Edwards reports:
However, Unionists say a currency union would not work for either Scotland or the UK. Scottish Secretary Alistair Carmichael said independence is about "political disintegration" rather than integration.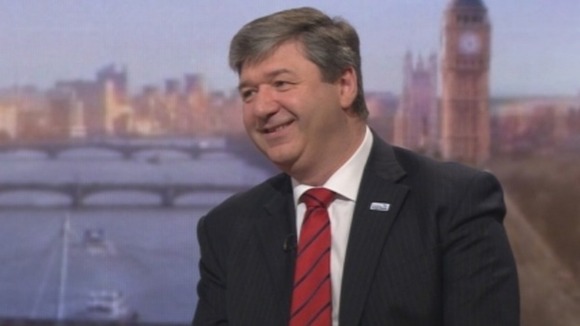 Speaking on BBC One's Andrew Marr Show, Mr Carmichael said:
Public international law is very clear on this, that if you remove yourself from the United Kingdom then you would remove yourself from all sorts of institutions and, yes, the pound would be one of them.

The fact is that a currency union wouldn't work. It wouldn't work for Scotland, it wouldn't work for the rest of the United Kingdom.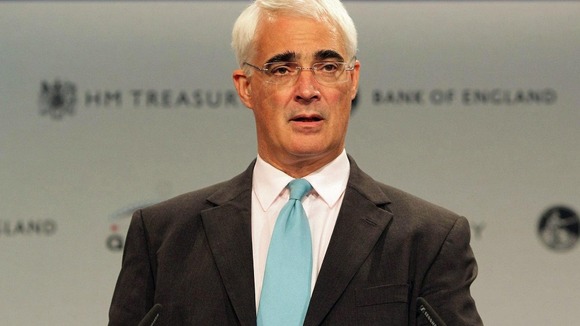 Former chancellor and leader of the Better Together campaign Alistair Darling meanwhile raised the spectre of Scotland joining the euro.
Mr Darling said too that a currency union was looking like a "non-starter" and called for nationalists to explain their "plan B".
He told the Murnaghan programme on Sky News:
Are we going to join the euro, are we going to have our own currency or are we going to use sterling in the same way as Panama or Ecuador use the US dollar?

They say they want a eurozone-style currency union, a legally binding straightjacket. Why on earth would Scotland, never mind the rest of the UK, want to enter into something like this? Whatever else it is, that's not independence.
A Scottish Government spokeswoman said:
As the Fiscal Commission Working Group - which includes two Nobel Prize winners - has made clear, it is in the best interests of the rest of the UK for Scotland to retain sterling, in a currency union.

In part due to the valuable contribution Scotland makes to sterling and the UK's balance of payments but also in the interests of businesses in the rest of the UK for whom Scotland is their second largest export market.
The independence referendum will take place on September 18 next year. March 24 is the anniversary of both the Union of the Crowns in 1603 and of the signing of the Acts of Union in 1707.