Family Guy fans shocked after major character killed off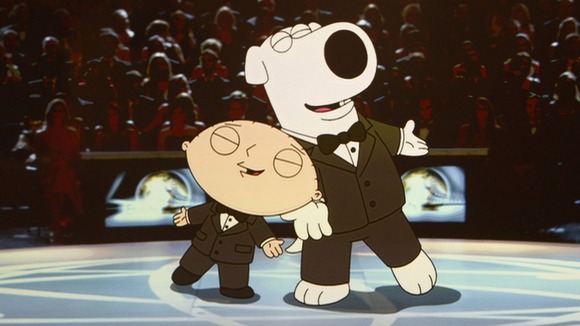 Writers of the hit US series Family Guy have left fans reeling after killing off the family dog Brian in last night's episode.
The much-loved character, who has been a fixture on the cartoon since 1998, was hit by a car only to be swiftly replaced by a new dog.
Brian's replacement, the tough-talking Vinny, is voiced by Sopranos actor Tony Sirico who used to play the underboss Paulie in the gangster series.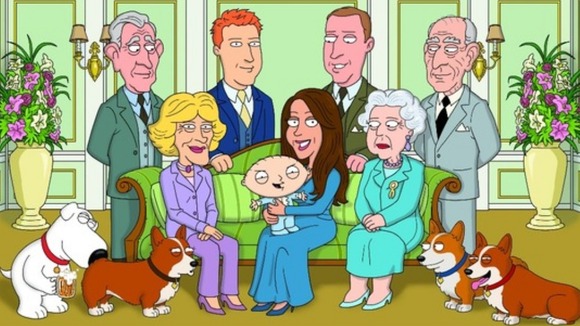 Family Guy executive producer Steve Callaghan said the idea for the episode - appropriately named Life Of Brian - came completely out of the blue.
As soon as this idea came up, we started talking about what the next couple episodes could be and we got very excited about the way this change will affect the family dynamics and the characters.
– Steve Callaghan, executive producer, Family Guy

He told E that the writers thought that killing off one of the children would be too shocking for viewers: "As much as we love Brian, and as much as everyone loves their pets, we felt it would be more traumatic to lose one of the kids, rather than the family pet."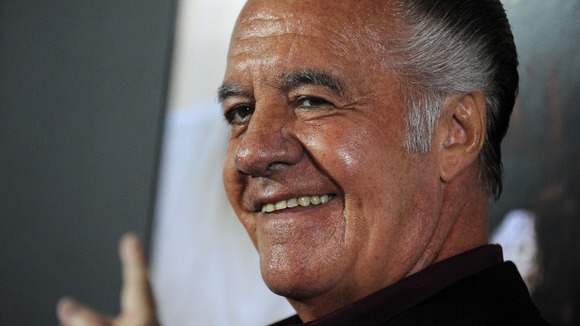 Callaghan revealed that the show's creator Seth MacFarlane that suggestedasking Sopranos star Tony Sirico to voice the new dog.
"He's a big fan of The Sopranos and always loved Tony Sirico in particular and he thought it would be fun to write a character based around his voice and his personality," Callaghan said.
Read: Giggity giggity: Top Gear gets the Family Guy treatment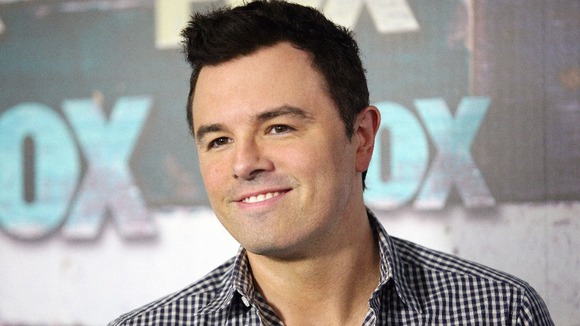 Brian featured in the very first episode of Family Guy in 1998 and has been a central character through all 12 of its series.
Many fans have reacted with horror, with some promising to never watch the programme again: