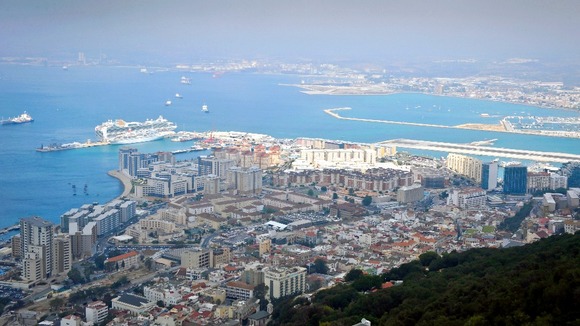 The Foreign Office has lodged a formal complaint with the Spanish Government after a British diplomatic bag was opened by a Spanish border guard on the border with Gibraltar on November 22.
It is understood the bag was leaving Gibraltar but no other details have been released.
We take very seriously any reported abuse of the protocol surrounding official correspondence and the diplomatic bag. We have asked the Spanish authorities to investigate what occurred and take action to ensure it does not happen again.

As far as we are concerned there is no justification for this infringement of the UK's rights under the Vienna Convention. Official correspondence and diplomatic bags are inviolable.
– Foreign Office Spokesman

This kind of diplomatic breach is incredibly rare says the FCO.

There is no recorded incident of an EU or NATO ally opening a British diplomatic bag and last time it happened was in Zimbabwe in March 2000. The bags - used to ferry sensitive documents - were clearly marked.