Social media helped find a life saving transplant for toddler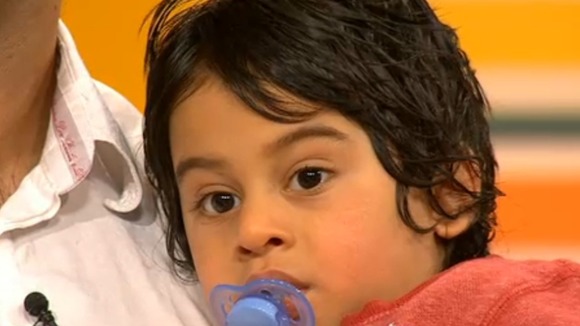 It's an early Christmas miracle - a two-year-old boy who desperately needed a bone marrow transplant has found a match after he inspired a 10-fold increase in the number of Asian donors.
Doctors warned Gaurav Bains' family the toddler would become gravely ill if he did not have a bone marrow transplant before Christmas and could develop an aggressive form of childhood leukaemia.
His parents, Sunny and Gurpit, launched a public appeal via social media for donors in September after failing to find a match within their family.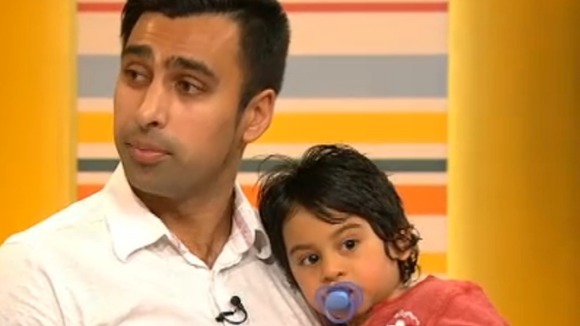 Read more: Rare donor found for boy, 2
As a result, there was a huge increase in the number of Asian people applying to become a bone marrow donor on the Anthony Nolan register.
Mum Gurpit explained how social media had helped them find a donor and persuade more Asian people to join the register.
It has been amazing, the amount of support we have had. it stated with Sunny just putting a tweet saying, 'this is what is happening to us' and it's just spiralled from there.
– Guprit Bains

Dad Sunny said he felt "helpless" when his son was diagnosed and would have rather been in Gaurav's place to prevent his child from suffering.
You would rather be in that position yourself rather than your kids, but we have to be strong when it comes to your kids.
– Sunny Bains

The transplant is set for next month and Gaurav will spend a week in hospital having chemotherapy prior to the operation.

Sunny, quipped that "Christmas was cancelled this year" but the family had been given "the best possible present".