Steps star Ian H Watkins abused by internet users who confuse him for convicted Lostprophets singer
by Steve Gardner, ITV News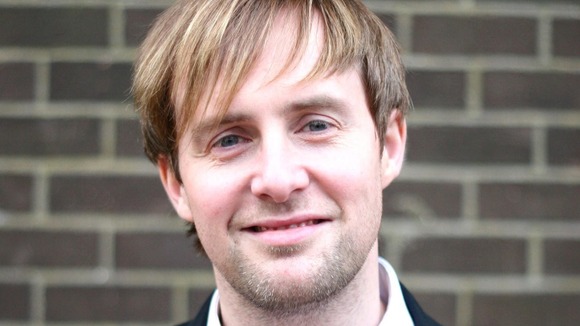 Musician Ian 'H' Watkins from Steps has received abuse from internet users who confused him with the Lostprophets singer Ian Watkins, who on Tuesday admitted 11 counts of child abuse including two charges of attempting to rape a baby.
A statement on the Steps singer's Facebook page said:
Just to clear out some of the abuse there has been the past few hours... This is the 'Official Ian H Watkins' website. Better known as H from Steps.

H is in NO WAY related with the news about the singer from Lostprophets! Please don't post any comments about the news here because they will be deleted.

Thank you!
Today the singer's agent reacted angrily after the website E! Online mistakenly posted a picture of Ian H Watkins in an article about the Lostprophets frontman's crimes.
Stuart Piper, H's agent, told ITV News:
This was a most offensive mistake, posted as a result of shoddy journalism. We have taken swift action and instructed lawyers to remove the photo.

We have not yet received an apology from the website.

Ian is considering his options.
– Stuart Piper, Cole Kitchenn managing director

The E! article has since been removed but did remain online long enough to attract criticism from Twitter users.

H's management insisted that his decision to "take a break" from Twitter was unrelated to the timing of the Lostprophets singer's court case.

Decided to have a break from twitter... Not sure when I'll be back.. Big Hugs to you all x H x

The Lostprophets singer will be sentenced in December.