Charles Saatchi said he has no real evidence that his former wife Nigella Lawson ever took drugs.
Saatchi was giving evidence in the trial of two former personal assistants who deny using credit cards to fund a lavish lifestyle.
When questioned over the email sent to the television chef in which he referred to her as being "off her head on drugs", Saatchi said he was "utterly bereft" that the email had been made public.
ITV News Correspondent Paul Davies reports:
Responding to defence barrister Anthony Metzer QC, he said: "Like you, I like proof. I have no proof."
"I have never, never seen any evidence of Nigella taking any drug whatsoever. I want to be helpful, but I genuinely have no real knowledge at all."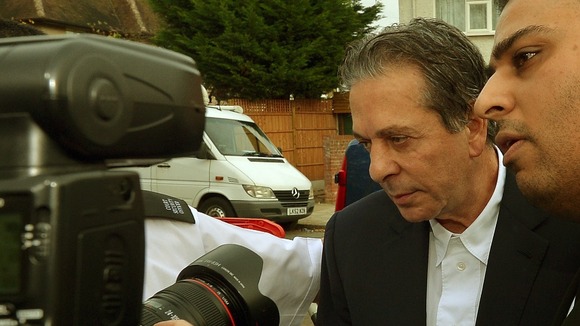 Questioned about the drug-taking allegations, Mr Saatchi told the court: "It was hearsay. I personally have absolutely no knowledge that Nigella has ever taken a drug ever.
"I don't like drugs at all and I didn't like reading what the Grillos said was the culture in my house."
"I have never, never seen any evidence of Nigella taking any drug whatsoever."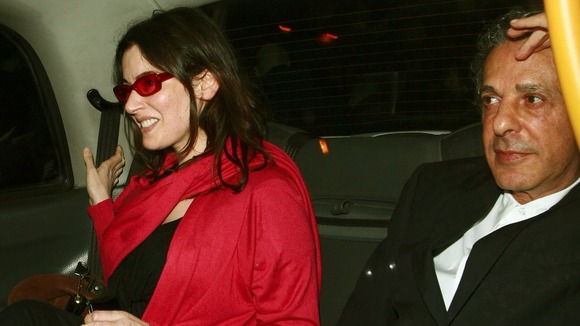 The email Charles Saatchi originally sent to his former wife Nigella Lawson referring to her being "off her head on drugs" was read in full to jurors.
The email read:
Nigella, I was sent these by a newspaper and I can only laugh at your sorry depravity.

Of course now the Grillos will get off on the basis that you...were so off your heads on drugs that you allowed the sisters to spend whatever they liked and yes I believe every word the Grillos have said, who after all only stole money.

But I'm sure it was all great fun and now everything is perfect - bravo, you have become a celebrity hostess on a global TV game show.

And you got the Pass you desired, free to heartily enjoy all the drugs you want, forever. Classy.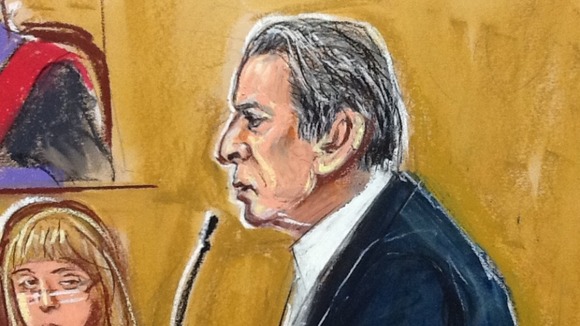 Much of the evidence centred on the breakdown of Saatchi and Lawson's 10-year marriage.
The multi-millionaire, who went through a high-profile divorce from the food writer earlier this year, told the court that he still adored his ex-wife and was "heart-broken" over the split.
The defendants, both of Kensington Gardens Square, Bayswater, west London, deny the charge against them.
The case was adjourned until Wednesday when Nigella Lawson is expected to appear as a witness.