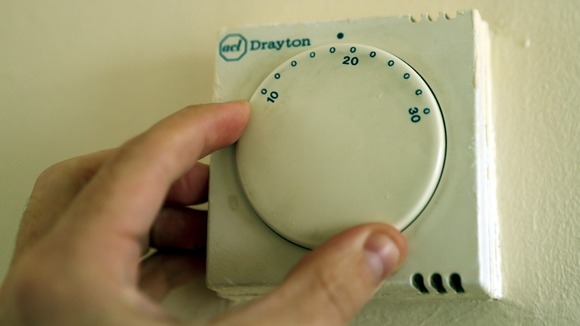 The coalition has unveiled a package of measures designed to knock £50 off the average bill in a bid to tackle soaring energy prices.
The reforms shift some of the cost of helping families in fuel poverty and promoting energy efficiency onto the taxpayer and away from bills.
British Gas said it will cut dual-fuel bills by an average of £53 from January - still less than half the increase imposed on customers last month - and other energy firms made similar announcements.
Labour argues the measures could still leave the average customer £70 worse off because any savings would be outstripped by price hikes that have already been announced.
ITV News' Business Editor Laura Kuenssberg reports:
Read: Main measures confirmed in Energy Statement
Under the coalition plans, the biggest savings will come from a reform of the Energy Company Obligation (ECO) - an insulation scheme delivered by major energy suppliers.
Energy Secretary Ed Davey told MPs that a more cost-effective ECO should shave £30-£35 off bills next year.
There will be a taxpayer-funded £600 million rebate on the Warm Homes Discount, which helps those in fuel poverty. This will save the average customer £12 on their bill for the next two years.
Reductions in network costs - which account for around a quarter of energy bills - will result in a one-off £5 saving on domestic electricity bills, Mr Davey said.
Energy companies will now make final detailed decisions about how to apply these measures but these cost reductions will ensure that average energy bills are lower in 2014 than they otherwise would have been - on average by £50 per household.

As the major energy companies have now confirmed there will be no need for price rises in 2014 unless of course there is a major change in wholesale or network costs.
– ed davey, energy secretary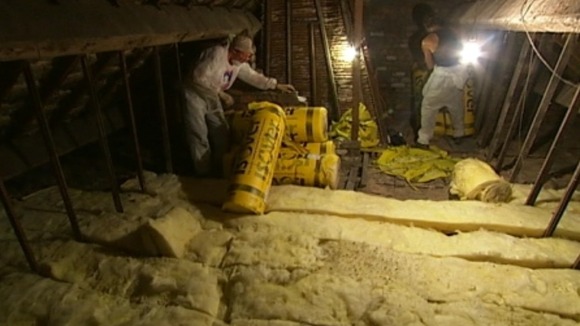 But Labour's shadow energy secretary Caroline Flint attacked the plans saying that "energy companies will still be allowed to put up people's bills this winter".
"There is not a single measure that will cost the energy companies a single penny," she told MPs.
Labour leader Ed Miliband, who promised a temporary price freeze at his party conference in the Autumn, accused the government of a "smoke and mirrors" ploy.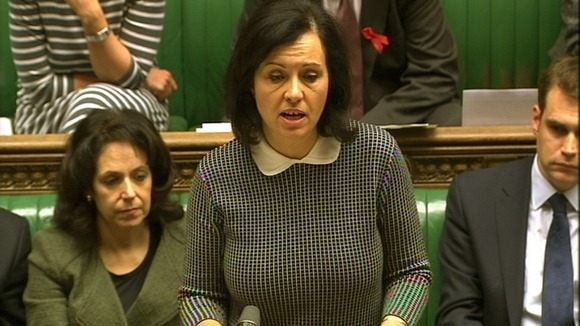 Speaking during his trade mission to China, the Prime Minister said the measures were "good news for British families":
I said we would roll back the costs of green levies and charges and I said we would introduce more competition into the market to help get customers' bills down and that is exactly what is going to happen.

All customers in Britain are going to see an average of £50 coming off their bills. That's good news for British families, good news for the cost of living and I think that should be welcomed.
– Prime Minister David Cameron

Read: Risks and reward over Government plans to cut energy bills