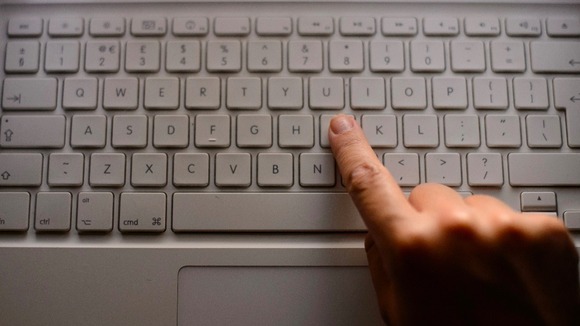 Online Christmas shoppers are being warned to be vigilant on Cyber Monday - which is expected to be the busiest day of the year for internet shopping.
The Metropolitan Police have put together a handy check-list for internet shoppers so they do not fall victim of phishing scams.
Read more: Retailers set for Cyber Monday
How to stay safe online while shopping for Christmas gifts:
Install protection on your computer with antivirus or full security suite products.
Make sure you regularly update your operating system to minimise your system vulnerabilities
Secure your network and use this to shop online. Do not use someone else's as it may not be secure
Do not click on links sent out by unsolicited spam or phishing emails. Go direct to the website URL.
Let your system browser help you stay safe. Enable your browser phishing and malware protection filters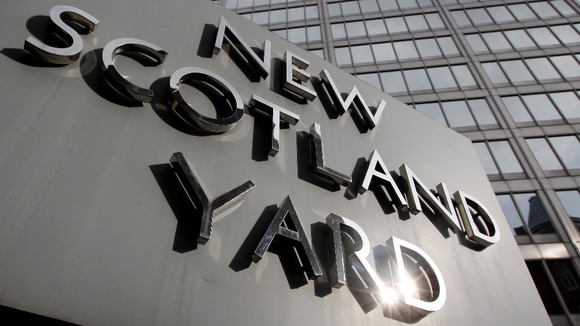 Use a credit card instead of a debit card. Credit cards may offer increased protection
Always look for the website URL to be shown as HTTPS and look for the padlock icon. Banking data sent over unsecured websites may be vulnerable to online thieves
Look at customer reviews for websites if you are not sure on using the site
If a deal sounds too good to be true - it probably is. Be wary of receiving unsolicited mail asking them to visit sites for cheap deals on hard-to-get items
If you are still in doubt, consider alternative payment methods such as PayPal, gift cards or pre-paid credit cards
Last year cyber crime and fraud cost the UK economy £81 billion, and reported internet crimes went up by 60%.
Online crime was seen as more lucrative to criminals than burglary or armed robbery, as there was less chance of getting caught and the financial rewards were higher.
DCI Jason Tunn of the Met's cyber crime unit explained:
The last thing anyone needs is for their details to be compromised by cyber criminals and online fraudsters - especially during the Christmas period.

Hopefully these safeguards are easy to follow and can be implemented even by those with limited computer skills.
– DCI Jason Tunn