Alfonso gives I'm A Celebrity campmates a 'Carlton dance' lesson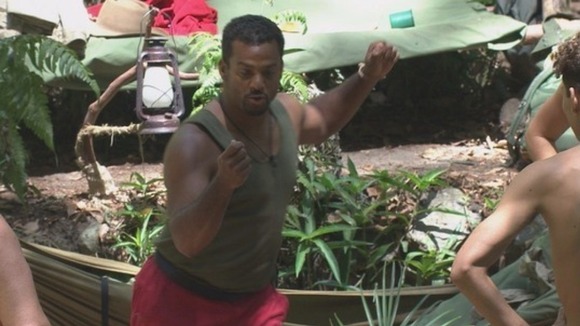 Alfonso Ribeiro finally caved into popular pressure and taught his fellow castaways how to do the 'Carlton dance' on last night's I'm A Celebrity... Get Me Out Of Here!
"The Carlton dance is very different from any other dance that you will typically learn," said Ribeiro, who played Carlton Banks in the hit US sitcom The Fresh Prince of Bel-Air.
"You don't have to have rhythm ... but you have to be able to separate body parts," he added.
Watch the dance lesson on the I'm A Celebrity website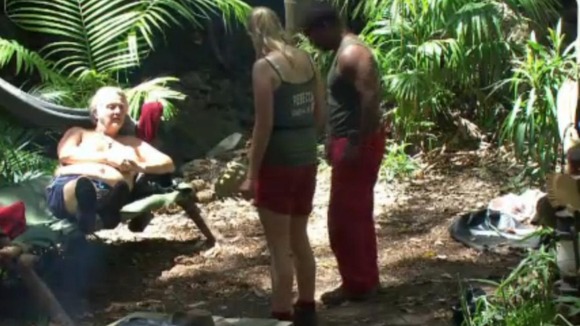 Alfonso famously demonstrated the dance on the Graham Norton Show, with the help of Will Smith and Jazzy Jeff:
The contestant had insisted there "will be no dance until I am voted out" but then, seemingly out of the blue, he offered to teach the moves to swimmer Rebecca Adlington.
Before long the whole camp was joining in.
Get the latest news and videos on the I'm A Celebrity website