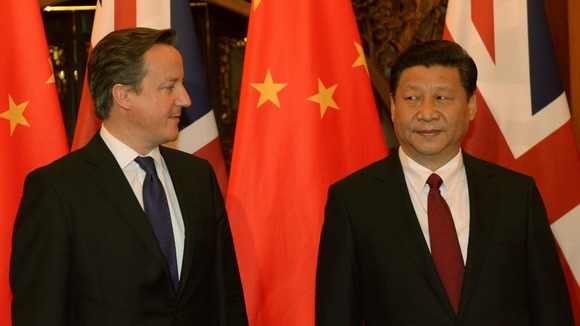 The Global Times newspaper might be a mouthpiece for the Communist Party here in China - but that makes its editorial all the more stinging given that David Cameron has just spent two days courting the two men at the very top of the party - President Xi and Premier Li.
The populist tabloid - in Chinese and English - sells 1.7 million copies.
The editorial said:
The Cameron administration should acknowledge that the UK is not a big power in the eyes of the Chinese.

It is just an old European country apt for travel and study. This has gradually become the habitual thought of the Chinese people.
– The Global Times

We asked David Cameron about the newspaper's take on his three day visit here. His response was that he'd rather focus on the facts and figures.

Mr Cameron said Premier Li had "described the partnership as indispensable."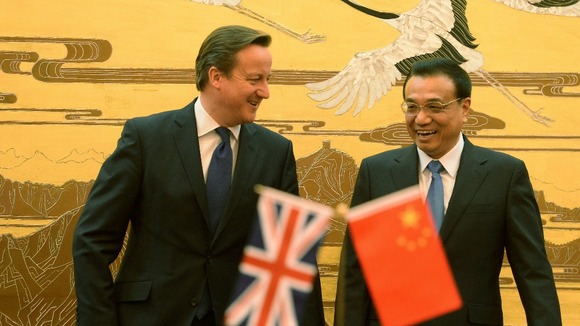 Read: PM meets owner of China's version of Amazon
And the visit, he claimed, has "delivered almost £6 billion worth of deals" which Downing Street said resulted in 1500 new jobs at home.
Of course, it's not the first time David Cameron has been a guest in another country while the host decided to mock Britain's diminished presence on the world stage.
At the G20 in Saint Petersburg, Russian President Vladimir Putin called Britain a "small island" to which nobody listens.
Read: Cameron's stirring tribute to UK after 'Russia snub'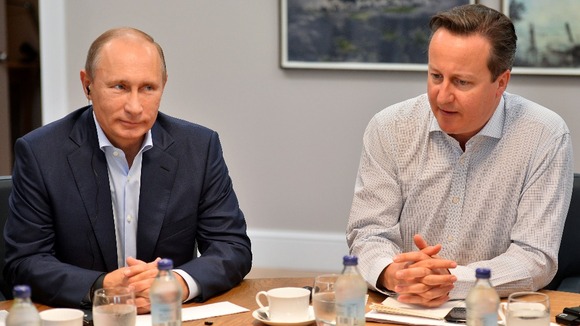 But it's not a dissimilar point to one made by David Cameron himself on this visit.
He's often referred to the rise of the Chinese middles classes which will soon number 600 million people. The Prime Minister notes that is bigger than the entire population if the European Union.
But the rise of China - and other countries - is "an opportunity, not a threat," Mr Cameron insists.
Read: Cameron says public 'understands UK can't just rely on EU'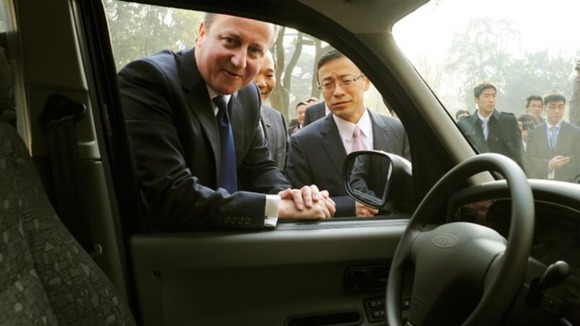 He has concluded that trading with, and exporting to, the middle classes of China, Russia and India, he can still grow the British economy and create jobs.
No matter what those countries may say about the UK while he's trying to do the business.