Heroin and TV joke forms 'approved by job centre'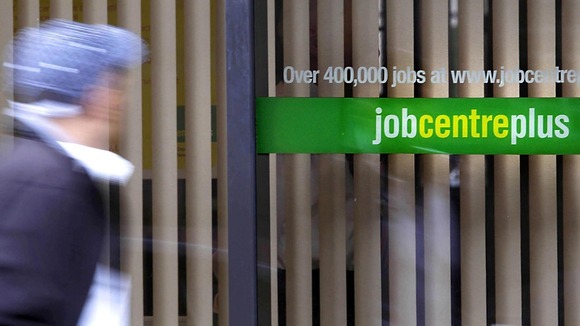 A frustrated jobseeker who pretended she was taking heroin and watching TV instead of looking for work claimed her joke application was signed off by "disinterested" job centre staff, the Daily Mail has reported.
Unemployed Grace Newton told the paper she put joke entries on her Looking For Work forms after suspecting that a worker at Stockton Jobcentre, County Durham was not bothering to read them.
Newton, who has been without work for a year, said her joke entries included:
Heroin's treating me well
I wondered what your particular stance was on prostitution
This is your last chance for you to pretend you care about my future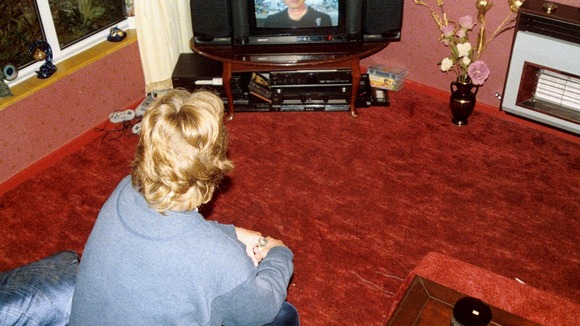 Newton, 24, told the Mail she made the false entries to see if staff noticed after becoming "completely demoralised" by her Jobcentre experience.
She said:
I felt my advisor was totally disinterested and I received little encouragement, help or guidance.

It's like all they care about is how the form looks rather than what is written inside.
A Department for Work and Pensions spokesperson said the advisor accused by Newton categorically denied the entries were on the form.