Northumberland area awarded Dark Sky Park status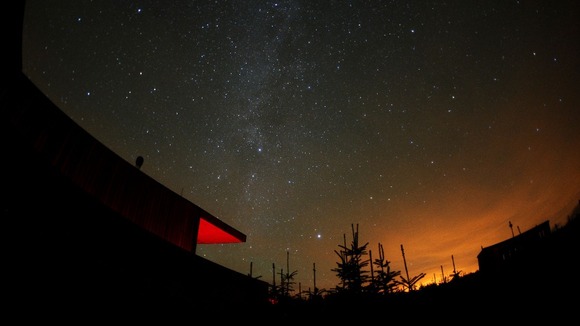 Stargazers could soon be flocking to a remote corner of England that will today get official recognition for the quality of its night sky.
A 580 square-mile area of Northumberland countryside is to be given protected Dark Sky Park status by the US-based International Dark Skies Association (IDA).
The new zone - which will be called the Northumberland International Dark Sky Park - is the first of its kind in England and one of the largest in the world.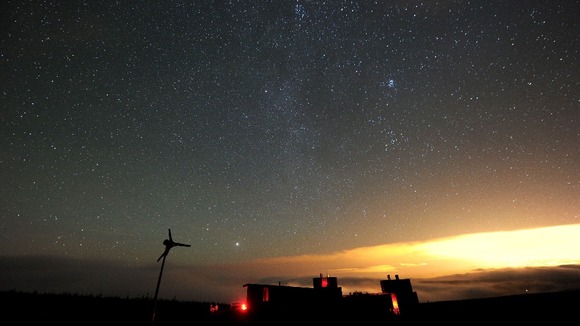 The IDA's Steve Owens said:
The quality of Northumberland's night sky, and the huge efforts made by local communities to preserve them, make Northumberland Dark Sky Park a gold tier site, and one of the best places to stargaze in Europe.
– Steve Owens

The area covers Northumberland National Park and Kielder Water & Forest Park, between Hadrian's Wall and the Scottish border.

The protected status means the spread of light pollution will be halted, as people are encouraged to fit more sophisticated outdoor lighting to homes.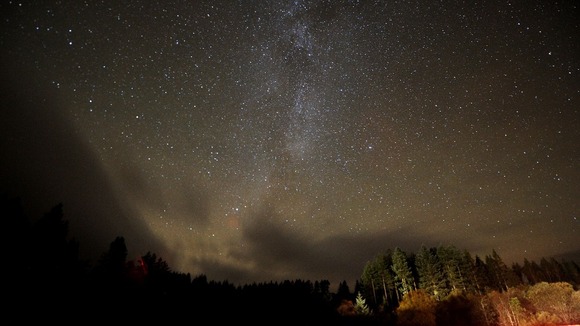 TV impressionist Jon Culshaw, an amateur astronomer, said:
The site of Kielder observatory is a truly magnificent dark sky area.

Having filmed an episode of The Sky at Night there, it was incredible witness light levels fall to such a depth that you would swear the stars were casting shadows.
– Jon Culshaw

Read more on the Northumberland Dark Sky Park on ITV Tyne Tees