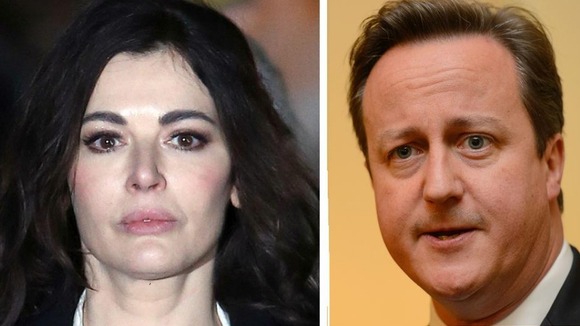 The judge in the trial of two of Nigella Lawson's former aides has instructed the jury to ignore comments made by the Prime Minister about the celebrity cook.
He appeared to be referring to David Cameron's interview with the Spectator in which he admitted to being a member of 'Team Nigella' - the name of a campaign started by her fans.
Judge Robin Johnson said the defendants "feel aggrieved" by the Prime Minister's remarks, which are "favourable to Ms Lawson".
Elisabetta Grillo, 41, and sister Francesca, 35, are accused of abusing their positions by spending £685,000 on credit cards belonging to the celebrity couple to buy designer goods and luxury holidays for themselves.
Read more: I'm on Team Nigella, says Prime Minister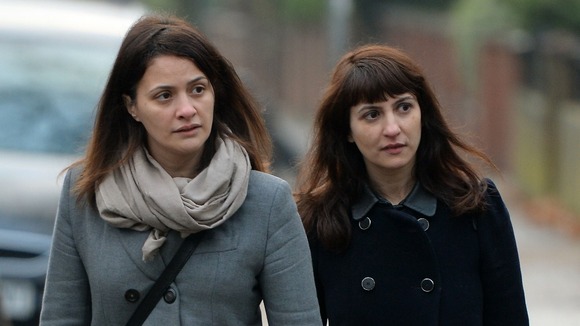 Judge Robin Johnson apologised for the delay in proceedings at Isleworth Crown Court, suggesting that press reports of David Cameron's interview were to blame.
This morning I have been taken through large numbers of press reports.

They centre on the Prime Minister commenting about a prosecution witness, Ms Lawson, during an interview with a journalist.

It is of regret when people in public office comment about a person who is involved in a trial which is in progress.

It is inconceivable that some of your number may not have seen these comments.

The defendants feel aggrieved as the comments, although they do not specifically deal with matters in the trial, are favourable to Ms Lawson.

The fact they they may feel aggrieved is not without justification.

You will realise that what public figures may feel about this case or a witness in this case can have no bearing on the issues that you have to decide.
– Judge Robin Johnson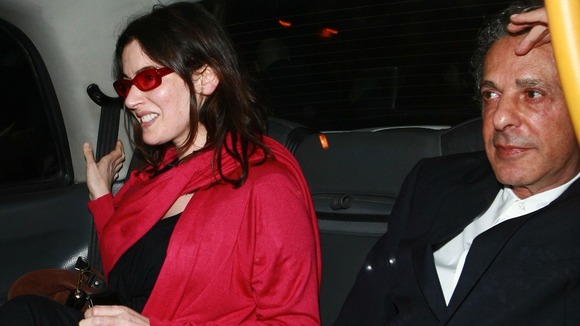 In his interview with Spectator editor Fraser Nelson, the Prime Minister was asked if he was on Team Nigella, to which he replied "I am".
"I'm a massive fan," he said, adding: "I've had the great pleasure of meeting her a couple of times and she always strikes me as a very funny and warm person, but I'm also an amateur cook and I like like her recipes."
The jury also heard evidence from Elisabetta who claimed to have seen evidence of drug use by Nigella Lawson, including a packet of "white powder".
Read: Former aide claims she found 'packet of white powder'
Elisabetta and Francesca Grillo each deny a single count of committing fraud by using a company credit card for personal gain between 1st January 2008 and 31st December last year. The trial continues.