South Africa has said its final farewell to Nelson Mandela, the man who reconciled the country in its most vulnerable period.
Several thousand guests, including Prince Charles, Richard Branson and Oprah Winfrey, gathered in Qunu to pay tribute to the anti-apartheid leader who died on December 5 at the age of 95.
After the funeral ceremony, a smaller group of guests will attend the former president's burial at family grave site in the rural village.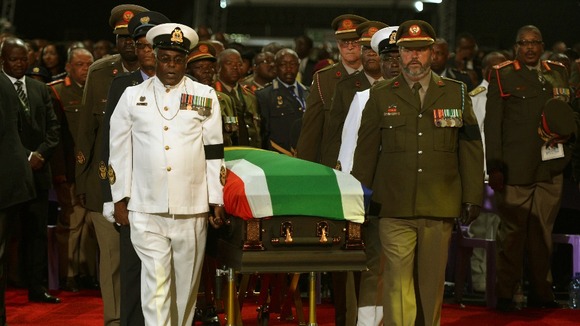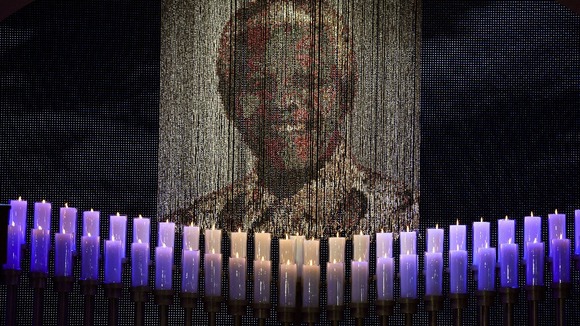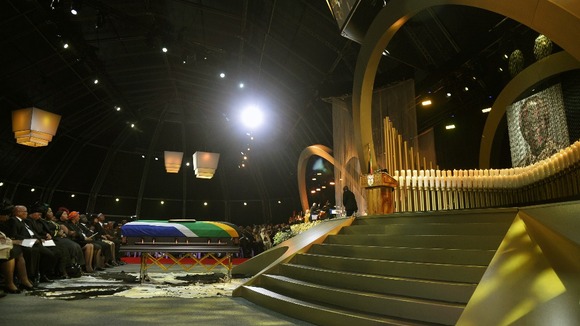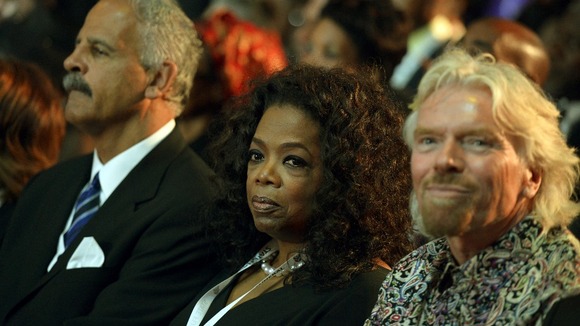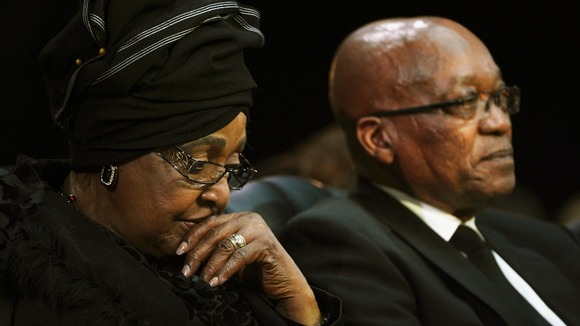 Read: Graca Machel and Winnie Mandela walk hand-in-hand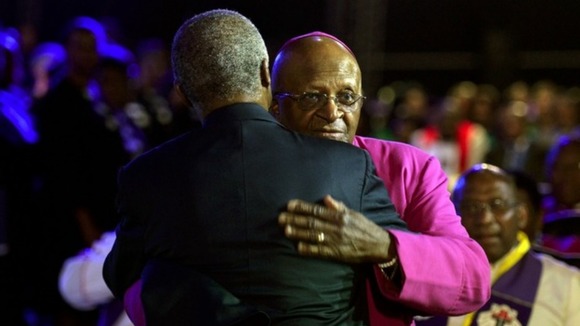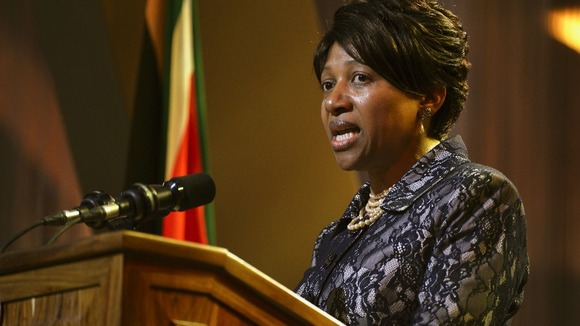 Watch: Mandela 'went to school barefoot and rose to power'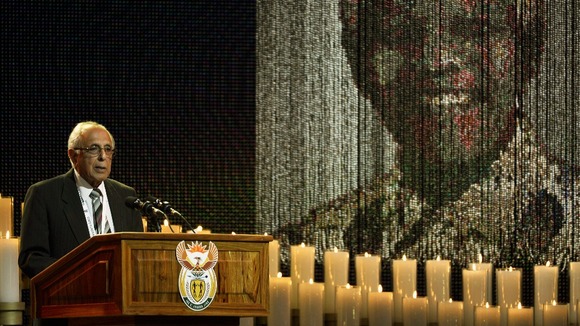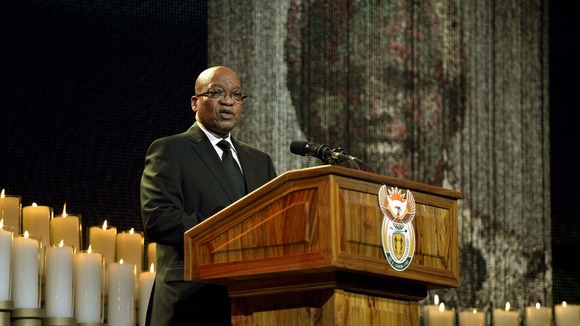 Watch: Jacob Zuma pays tribute to Mandela in song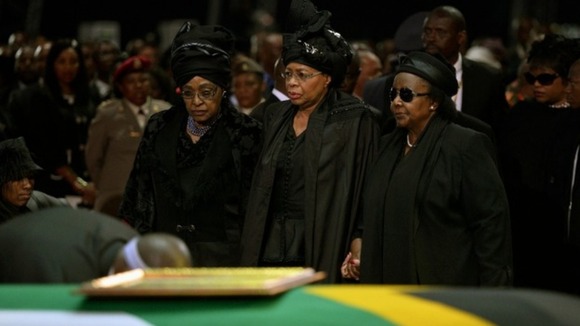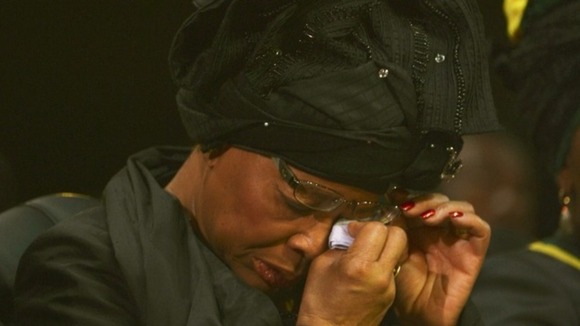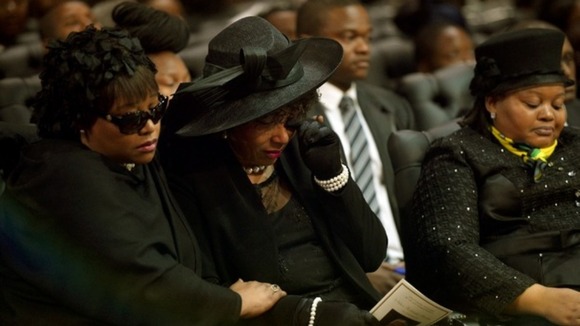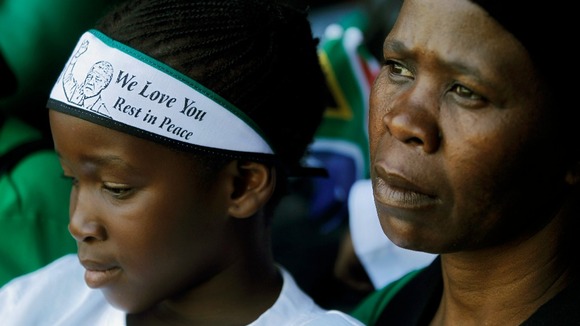 Read: Tributes paid to Mandela outside his former residence