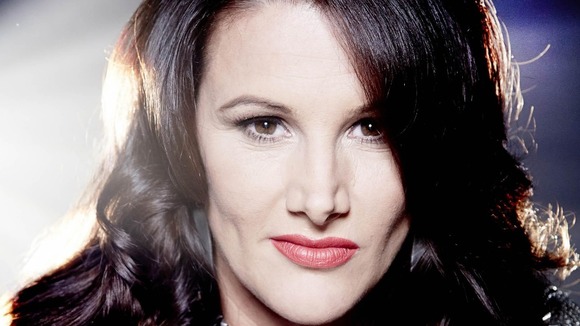 Sam Bailey and Nicholas McDonald will tonight battle it out to be crowned this year's X Factor winner.
The pair reached the final after dreadlock-haired teenager Luke Friend received the fewest votes from the public when the three finalists performed in front of 10,000 people at Wembley Arena last night.
After the result, Friend told presenter Dermot O'Leary:
It was absolutely mental. I know everyone thought I was the underdog sometimes... but I got here and this is absolutely amazing.
Former prison warden Bailey, from the over 25s category, and 17-year-old McDonald will perform again tonight when the public will decide the winner of this year's series.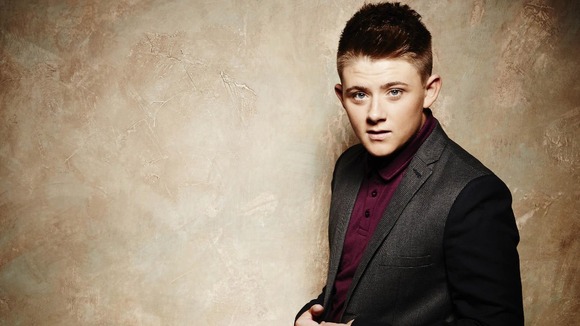 Bailey, 36, broke down in tears as she was told she through to the final, while McDonald dropped to his knees after hearing the result.
I actually can not believe it. To think I was just a normal boy from Scotland and now I'm in the X Factor final.
so today is the last day of the Xfactor cannot believe I am in the final 2 !!! But you will see us on the tour,remember and get your tickets
Bailey said:
I'm just so overwhelmed by the support. This has been last chance saloon for me for the whole process. It's been 20 years. It's been a long time coming and I've finally got here so thank you so much.
Hi everyone... Well today the big one... Really need you all now more than ever xxx who's watching tonight??
The bookmakers have made Bailey the runaway favourite to win this year with William Hill offering odds of 1/7, ahead of McDonald at 9/2.