MPs post almost a million tweets in 2013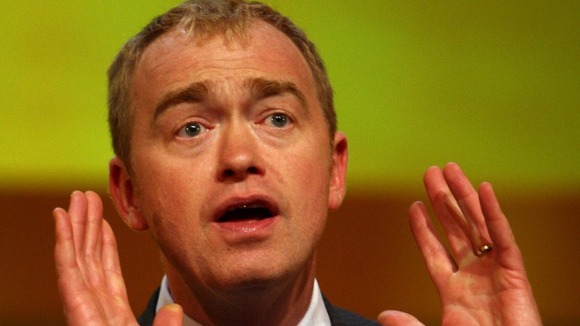 MPs sent out almost a million messages on social media site Twitter in 2013, with one MP tweeting more than 17,000 times, new research has revealed.
Top tweeter was Liberal Democrat president and MP for Westmorland and Lonsdale Tim Farron, whose 17,4121 messages amount to one every 20 minutes throughout the year, assuming he gets six hours of sleep per night.
Can I help in any way? I'm holding my last advice surgery of 2013 this Friday at the Castle Street Centre in... http://t.co/XUVDJRA2b9
Social media monitoring service Yatterbox found that a total of 921,731 tweets have been sent out by politicians in the UK over the last year.
Labour was the most active with 398,168 tweets between them
The Conservatives came a distant second on 245,707
The Liberal Democrats only managed 94,675 between them (without Farron's exceptional contribution, this figure would be a mere 77,254)
For MPs - unsurprisingly unique among Twitter users - the biggest tweeting occasions of 2013 were the Budget and Autumn Statement.
Total tweets by MPs up 28% on the 2012, and 238% higher than in 2011.
The most active Labour tweeter, and the only woman to make the political top ten, was Walthamstow MP Stella Creasy with 12,739 tweets.
I get to do lovely things like surprising sabby who won my Xmas card competition & her class at mission grove school http://t.co/80blvTGXpM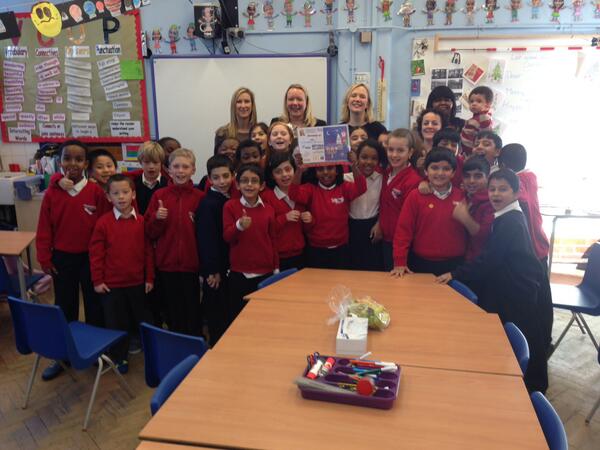 Lichfield MP Michael Fabricant was the most vocal Conservative politician on Twitter, sending 12,160 messages.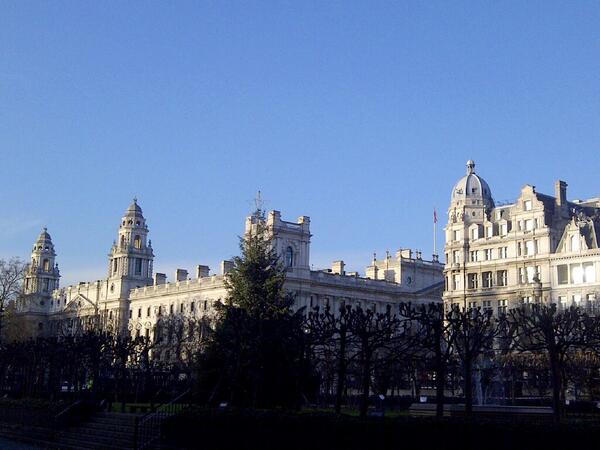 Parliament's top 10 tweeters, according to Yatterbox, were:
Tim Farron, (Lib Dem, Westmorland and Lonsdale) - 17,421
Julian Huppert (Lib Dem, Cambridge) - 13,781
Stella Creasy (Labour, Walthamstow) - 12,739
Michael Fabricant (Conservative, Lichfield) - 12,160
Jamie Reed (Labour, Copeland) - 11,144
Tom Harris (Labour, Glasgow South) - 10,676
Tom Watson (Labour, West Bromwich East) - 10,577
Greg Mulholland (Lib Dem, Leeds North West) - 10,370
Angus MacNeil (SNP, Na h-Eileanan an Iar) - 10,210
George Galloway (Respect, Bradford West) - 8,986