The royal selfie: Prince of Wales joins online craze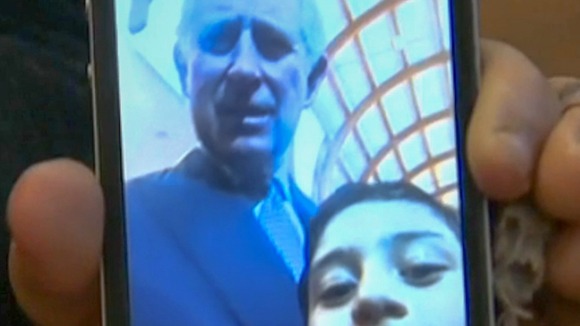 The Prince of Wales is the latest figure to join the online selfie craze, appearing in a selfie with a young school boy during a visit to a church in Hertfordshire.
Read: Boy gets selfie with Prince Charles during Stevenage visit
Prince Charles was visiting the Coptic Orthodox Church in Stevenage accompanied by Prince Ghazi of Jordan.
As he was walking and chatting to the congregation, a young boy approached him and asked him for a picture. The boy told ITV Anglia:
I went up to him and said if I could take a photograph of him - and then well I didn't wait for the body guards to push me out of the way, I just took a picture.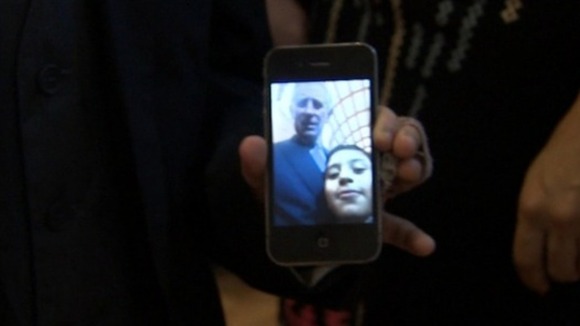 Prince Charles has now joined leaders including the Prime Minister, President Obama and Ed Miliband in indulging the social media craze.
Read: Obama and Cameron's selfie during Mandela memorial
Political selfies seem to have become increasingly popular since Obama, Cameron and Danish Prime Minister Helle Thorning-Schmidt at Nelson Mandela's memorial service.
Ed Miliband last week posed for a selfie with pop star Lilly Allen and Joey Essex.
Read: Ed Miliband join Lily Allen in Lilliband selfie
Selfie was named Word of the Year by Oxford Dictionaries, beating other terms like "twerk" and "binge-watching" to win the coveted honour.
Read: Say cheese! 'Selfie' wins word of the hear
Prince Charles is the first member of the royal family to join the craze, but his wife the Duchess of Cornwall has posed for a video selfie of sorts, happily giving a young man a high five during a visit to the BRIT school in Croydon earlier this year.
Perhaps the Duchess is starting a new video selfie fad of her own?