PR executive sacked in mid-air for racist tweet sent before take-off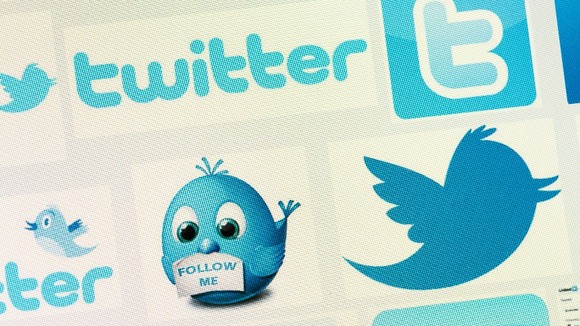 An American PR executive lost her job during a long-haul flight after she sent an offensive tweet shortly before take-off.
Justine Sacco, 30, made a racist joke about AIDS in Africa while waiting to leave London for Cape Town but media firm IAC announced they they had "parted ways" even before she had landed in South Africa.
Her tweet read:
Going to Africa. Hope I don't get AIDS. Just kidding. I'm white!
– @justinesacco

Her former employer, which runs brands including Vimeo, Match.com and College Humour, released this statement on Saturday while Sacco was in mid-air without an internet connection:
This is an outrageous, offensive comment that does not reflect the views and values of IAC.

Unfortunately, the employee in question is unreachable on an international flight, but this is a very serious matter and we are taking appropriate action.
– IAC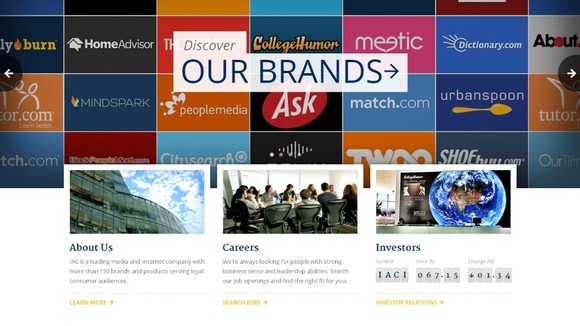 Meanwhile growing pressure from outraged Twitter users meant the hashtag #HasJustineLandedYet featured near the top of the site's trending topics.
The domain justinesacco.com was registered and directed visitors to an African HIV charity: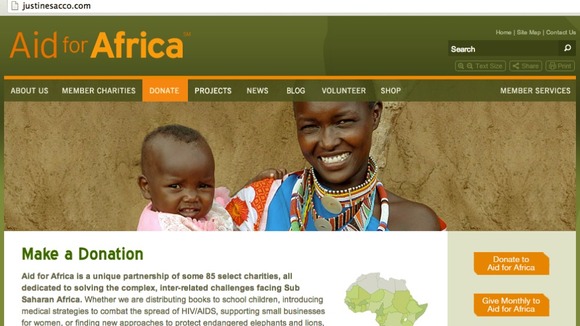 Others joined in with Sacco-related animations and Photoshopped film posters referencing her imminent demise.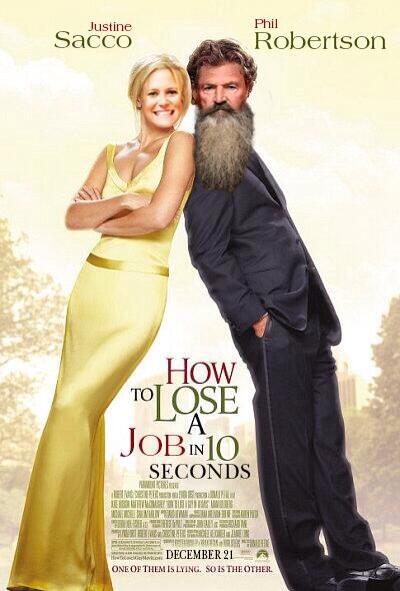 Sacco, head of global corporate communications at IAC before she took off, learned of her dismissal after she landed in South Africa.
She tweeted an apology before swiftly deleting her @justinesacco account entirely.
"The offensive comment does not reflect the views and values of IAC. We take this issue very seriously, and we have parted ways with the employee in question," an updated IAC statement read.
Her case highlights the potential pace and scale of what is often called a "Twitterstorm".
With only 500 followers at the time, her offensive remarks were widely retweeted, sparked articles on websites including Buzzfeed, BBC News and Gawker, drew global internet attention to her social media profile and resulted in her sacking just hours after sending her tweet.
Sacco subsequently released the following statement to American and South African news outlets:
Words cannot express how sorry I am, and how necessary it is for me to apologize to the people of South Africa, who I have offended due to a needless and careless tweet.

There is an Aids crisis taking place in this country, that we read about in America, but do not live with or face on a continuous basis. Unfortunately, it is terribly easy to be cavalier about an epidemic that one has never witnessed firsthand.

For being insensitive to this crisis — which does not discriminate by race, gender or sexual orientation, but which terrifies us all uniformly — and to the millions of people living with the virus, I am ashamed.

This is my father's country, and I was born here. I cherish my ties to South Africa and my frequent visits, but I am in anguish knowing that my remarks have caused pain to so many people here; my family, friends and fellow South Africans. I am very sorry for the pain I caused.
– Justine Sacco