I see 2013 as the most significant consumer year for decades.
Customer grievances and campaigns burst into the political mainstream. At last MPs are scrambling to offer policies on energy prices, payday lenders, bank charges, water bills and more.
As someone who has worked in the consumer area for many years, there have been times in 2013 where I have thought "at last, they've finally got it".
Yet, as the year reaches its final hours, it is clear that there remains a scandalous chasm between political promises and genuine gains for customers.
Consider one example: payday lending.
As the price of life's basics has rocketed beyond salary rises, those earning a wage have once again been courted by a booming business worth more than £2 billion a year. Looking back though the archive you can see just how often tighter rules on this high-cost lending have been promised.
It's not just been politicians eager for a headline - officials too have been eager to look busy. In part that is because the entire official apparatus around regulation is being revamped and the various fiefdoms are battling to show their bosses that they are on the ball.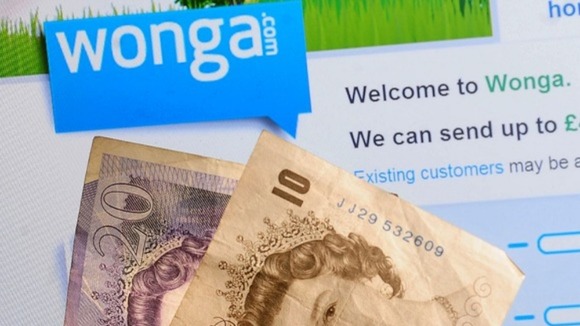 Read more: Payday loans to be capped
Back in March the OFT issued what it called its "final report" on payday firms, having reviewed 240 lenders it found widespread problems.
By July, Government was heralding a new deal with the industry involving a new code of practice.
In October came yet another official probe as the Department for Business Innovation and Skills had its officials investigate.
However, look beyond the proposals, reviews, investigations committees and consultations and you will see what has really changed - very little.
The largely self-regulated sector remains pretty much a law unto itself. There is still no upper limit on interest which firms can charge; there's little evidence of an advertising clampdown; no new "wealth warnings" on loans.
Go online today and you will still see dozens of examples of the "quick cash, few questions" culture that has been slammed time and time again by our elected representatives and appointed officials.
Once again in 2013, the payday industry has been granted the one thing it so often denies its customers: time to sort out its problems.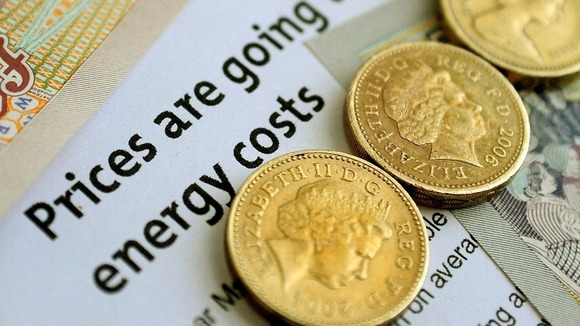 Another vibrant example of "consumer engagement" in 2013 is energy.
Here we have witnessed an unseemly ferret fight, as various of those in authority squirm around to find a popular policy.
At his autumn party conference, Ed Miliband announced that an incoming Labour government would freeze energy prices.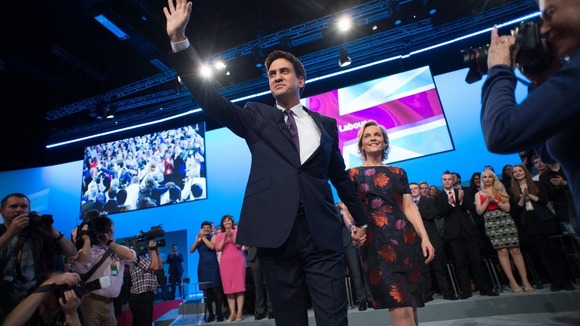 In November, the government appealed to energy firms to hold prices until 2015. Sadly for the millions now facing all time record bills, discovering a popular policy is a lot easier than finding a workable one.
Changes to green taxes within our bills are set to deliver some relief, but still the big six suppliers have increased prices 37% since October 2010, according to Citizen Advice Bureau figures.
Again, it's not just the MPs who have tried to persuade us they are doing something about the painful rise in the price of heating a home. Officials in the sector are facing massive change and at Ofgem they have done their best to look busy, but are officials really keeping up?
It was only last month that Ofgem published data showing energy profits had risen from 2.8% to 4.3% in 2012. Now as we head into 2014, consumers' long-standing concerns about the links between wholesale prices, company profits and household bills remain unanswered.
Until those concerns are fully confronted and addressed we can have no meaningful change. Political hot air won't warm our homes... When it comes to the two major consumer battlegrounds I've detailed here, we still await new regulation and overview that can address powerful vested interest.
That is all too typical of the consumer year we have just lived - and it's time to put officials and MPs on renewed warning that we are still looking for results that will guarantee enduring reforms to benefit customers. What's been done so far does not fool many. In 2014 we will be watching more closely than ever for robust responses. It's the time of year to send well deserved thanks to all those customers who have helped ITV News cover consumer issues.
Many have given more than just their time and information. The strongest coverage always takes people to give us their personal and heartfelt stories.
Many households who are saddled with unmanageable debt and daunting bills have allowed us to tell their stories.
Stand-out examples would be residents on one Birmingham street that let our cameras show the misery of high energy costs.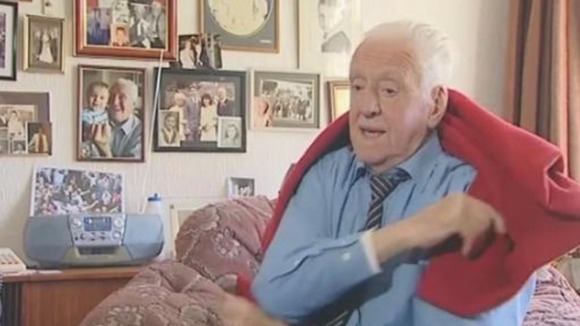 On another big story, dozens of electrical appliance customers enabled us to be the first to fully reveal the scale of shortcomings in Britain's shambolic recall system.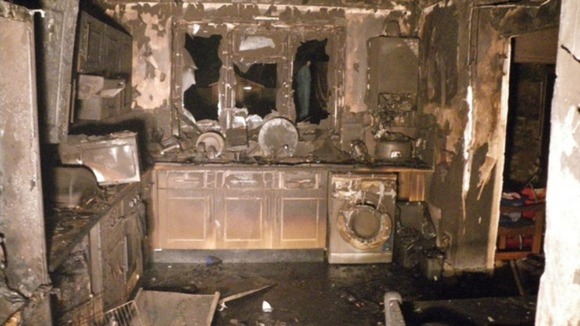 Brave parents who lost their sons as a result of faulty goods have my special thanks - the bravery of Denise Branton and Richard Smith allowed a powerful warning to millions.
The ITV audience responded in amazing numbers - with thousands using our website to check their own goods and such high numbers watched our special documentary that it became the most popular of 2013 in the ITV Tonight programme series.