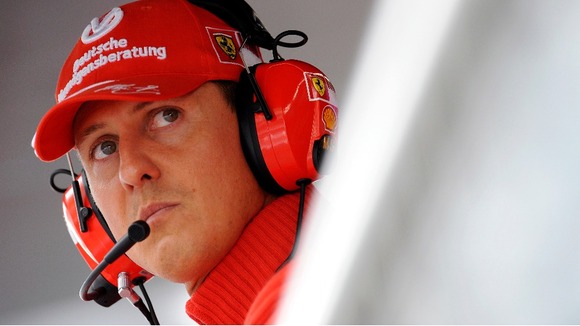 Michael Schumacher is Formula One's most celebrated driver with seven championships and a total of 91 victories under his belt.
The 44-year-old German dominated the sport for a decade from the mid-1990s, winning title after title for Benetton and then Ferrari.
He made an immediate impression in his brief grand prix debut in 1991, and was snapped up by Benetton at the age of 22.
After claiming his first two titles for the team in 1994 and 1995, he went on to win five consecutive titles for Ferrari from 2000. He retired at the end of the 2006 season.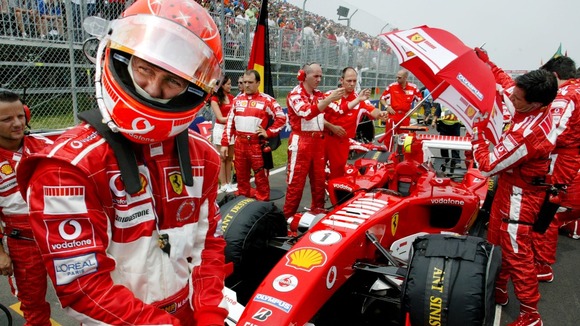 But despite being considered by many to be the world's greatest racing driver, Schumacher's tactics on the track have courted controversy.
The celebrated F1 commentator Murray Walker said that it was his "ruthlessness" that denied him many people's "ultimate respect".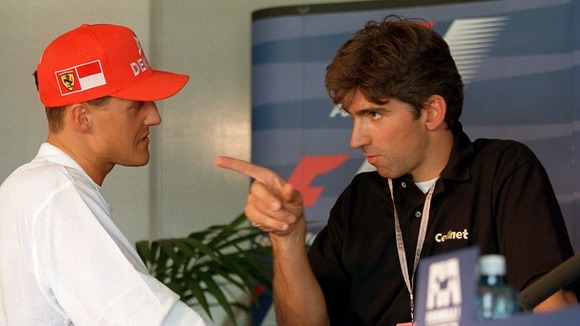 He collided with Briton Damon Hill in the final race of the 1994 Australian Grand Prix. Three years later, he was stripped of all of his championship points after ramming the Canadian Jacques Villeneuve off the track.
Schumacher also incurred a penalty during the 2006 Monaco Grand Prix qualifying session after stopping his car towards the end of the circuit, partially blocking rival Fernando Alonso.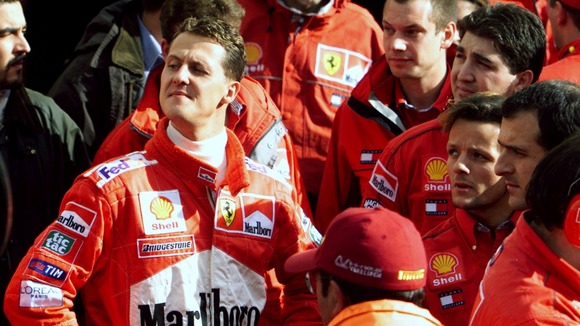 In 2009, he announced he was coming out of retirement, signing a three-year contract with Mercedes the following year.
But there was no glorious return to the track as the revered driver managed only one podium finish over the three years.
For a driver known for his "metronomic consistency" and "ability to operate at his peak on every lap," his return stood in stark contrast with his glory days.
Commenting on his return to racing in an interview last year, he said:
I am blessed in that motivation comes naturally to me. I don't have to artificially trigger it. I love competition and to be confronted with competition.
– michael schumacher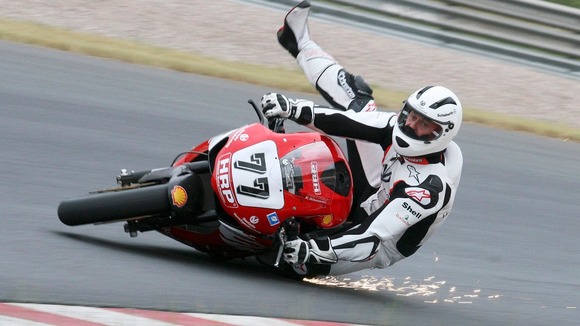 In June 2009, Schumacher was unveiled as 'The Stig' in the BBC series Top Gear, although it was never confirmed by the BBC and was later dismissed as a media stunt.
The German has always enjoyed speed off as well as on the racing track, counting horse-riding and skiing among his hobbies. He sustained a neck injury after a motorbike accident in 2009.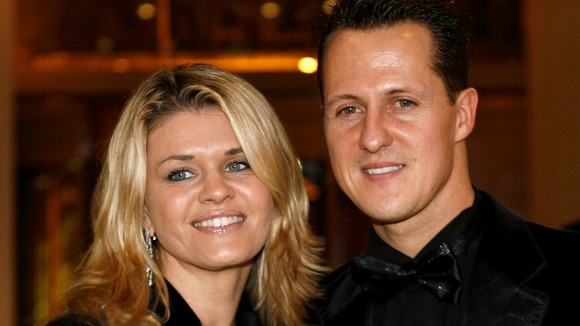 He has also been an active ambassador for UNESCO and has funded the construction of schools and hospitals for poor children in Dakar, Sarajevo and Lima.
Despite his celebrity status, he has described fame as a "burden" and guards the privacy of his wife Corinna and two children.
He lives on the shores of Lake Geneva in Switzerland.