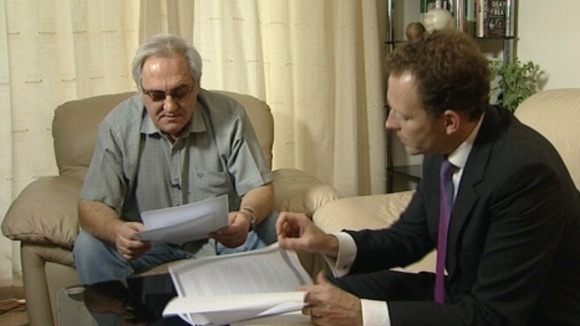 Unheeded warnings of violence at the Libyan People's Bureau in London meant WPC Yvonne Fletcher and her colleagues were placed in front of a "firing squad", her former colleague has told ITV News.
John Murray was working alongside Ms Fletcher when she was shot dead as a gunman opened fire on protesters and police at the building in St James's Square on April 17 1984.
Newly released government files, released today by the National Archives under the 30-year rule, show Libyan officials in both London and Tripoli warned they would not be answerable for the consequences if a planned demonstration by opponents of Colonel Gaddafi went ahead.
There were repeat intelligence reports that weapons, explosives and "assassins" were being assembled at the People's Bureau, but the threat of violence was regarded as little more than Libyan bluster.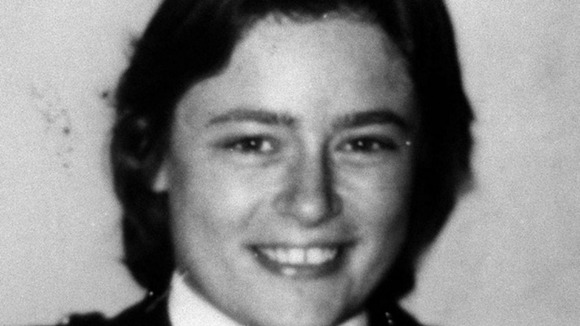 Mr Murray, who has fought for three decades to find Ms Fletcher's killer, told ITV News the released documents brought up fresh questions in the case:
If they knew shots were going to be fired from that embassy we were actually placed in front of a firing squad with no thought given to us or the demonstrators that day.

And who made that decision and why?
– John Murray

Ms Fletcher was the only person killed when the gunman opened fire, though ten other people were injured.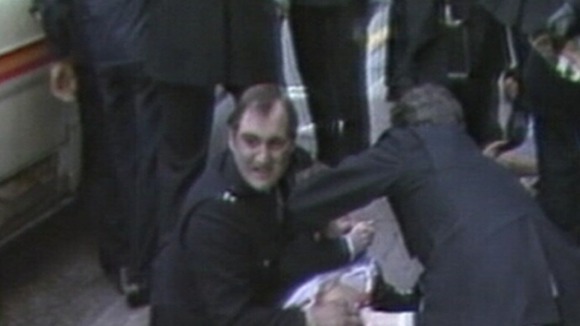 The shooter has never been found, with the occupants of the People's Bureau allowed to return to Libya by Prime Minister Margaret Thatcher in exchange for British officials in Tripoli.
Mr Murray vowed to continue to fight to track Ms Fletcher's killer down, telling ITV News:
She deserves justice. We all deserve justice. We will find him. He will find justice at the end of the day.