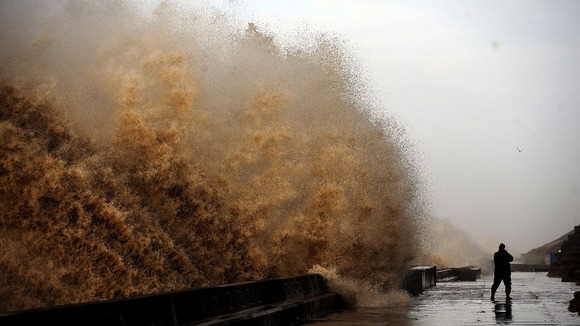 Strong winds and waves - some as high as 27 feet - have battered the UK bringing fresh fears of coastal flooding.
Further heavy rain is also increasing the risk of more problems inland. Ministers say it's a "complex problem" but have warned insurance companies to provide help quickly.
Today the government also confirmed seven people have died since storms first hit, just before Christmas. And with 17,000 homes still flooded, the Environment Secretary warned there's more bad weather on the way.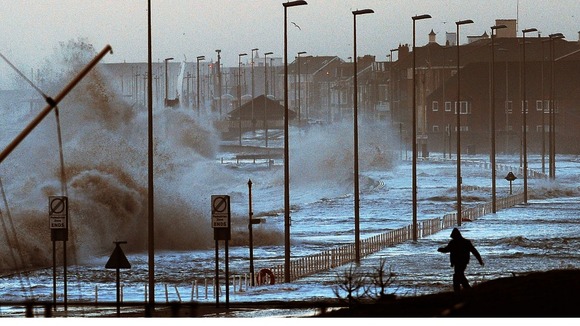 Read more: Somerset village becomes an island after UK storms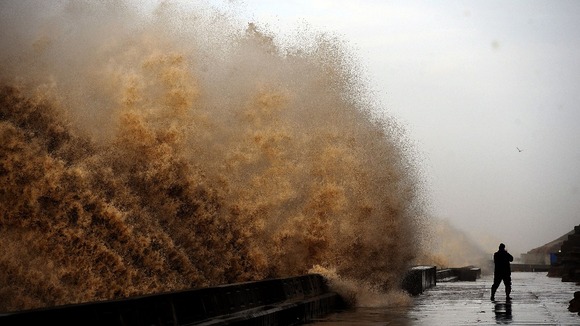 More: Why has Britain been battered by a series of storms?