Man tries to find stranger who talked him out of suicide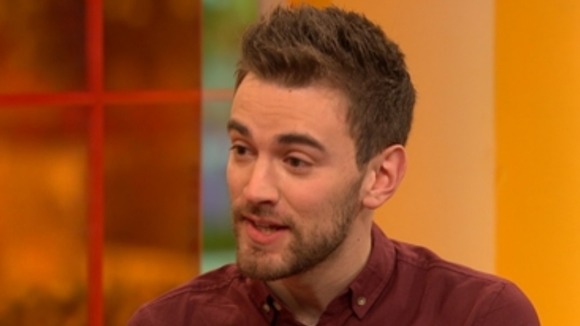 A man who was talked out of jumping off a bridge six years ago today has launched an appeal to find the stranger who saved his life.
On 14 January 2008, Jonny Benjamin was on the wrong side of the railing on Waterloo Bridge in London, the frigid water of the Thames swirling below him.
The third-year student had recently been diagnosed with schizoaffective disorder and could see no future for himself.
It was around 10am and some commuters had stopped, taken aback by the spectacle, but one young man came forward and began talking to Jonny.
The thing he kept saying to me which really stuck out for me the most was that I can get through it and I can recover ... He helped me off the edge of the bridge ... I'm just so grateful to him for stopping and talking and giving me a different outlook that day, because it really was the moment that my recovery started.
– Jonny Benjamin

The stranger suggested that Jonny should talk to him over a coffee. Jonny agreed and climbed back onto the pavement, but in the confusion that followed the young man disappeared into the crowd.

See more of Jonny's interview on the Daybreak website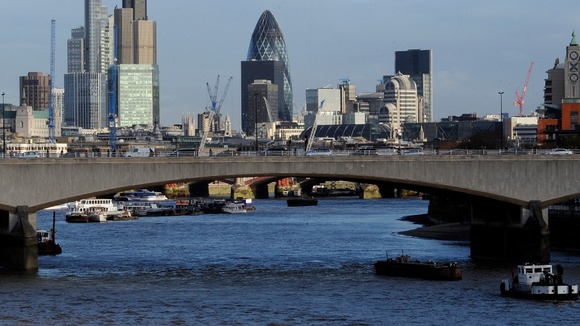 Now Jonny wants to find the passerby - who he has nicknamed 'Mike - to thank him for saving his life.
His act of kindness changed my outlook on life and I have thought about him ever since. I want to find this man so I can thank him for what he did. If it wasn't for him, I probably wouldn't be here today.
– Jonny Benjamin

Thanks for all your tweets! On Daybreak just after 8am. I have more butterflies in my tummy than a butterfly sanctuary right now!

'Mike' is believed to be in his late twenties and was on his way to work on 14 January 2008. If you have any information please email findmike@rethink.org
For more about Jonny's search, and for information on serious mental illness, visit Rethink.org
Watch Jonny's videos about what it's like to live with schizoaffective disorder on his YouTube channel
If you are in distress and need some support, the Samaritans are available 24 hours a day on 08457 90 90 90 or click here for their website or email jo@samaritans.org
For those in the Republic of Ireland, the number is 1850 60 90 90.