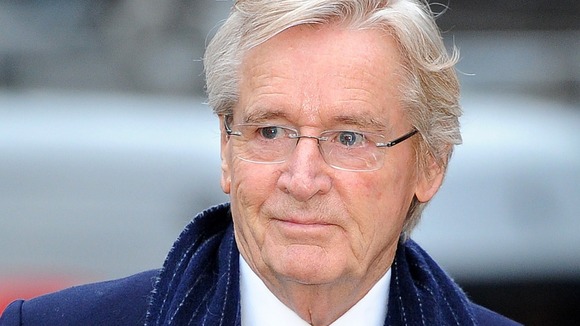 A court has heard allegations that actor Bill Roache sent a signed photograph of himself to a girl after indecently assaulting her the toilets of a TV studio.
An accompanying letter, allegedly from the Coronation Street star, instructed her to write back "when you start school again," the court heard.
Roache, 81, of Wilmslow in Cheshire, denies five historical counts of indecent assault and two historical counts of rape.
The alleged offences, which relate to girls who were aged 16 and under, are said to have occurred between 1965 and 1971.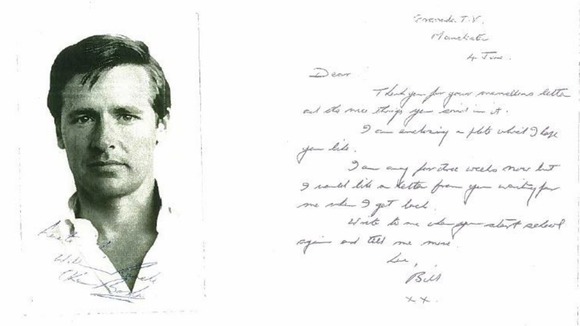 The first witness to give evidence told the court that she had visited Granada Studios in the summer of 1965 to take part in a children's talent show.
During her visit, she claims Roache forced her to perform a sex act on him in the gents' toilets.
After the alleged assault, she said Roache had asked her for her address, which she gave him.
Weeks later she claims she received a letter and signed photograph from the actor. The letter read:
Dear [the alleged victim], thank you for your marvellous letter and the nice things you said in it. I am enclosing a photo which I hope you like.

I am away for three weeks now but I would like a letter from you waiting for me when I get back. Write to me when you start school again and tell me more.

Love Bill xx.
– text of a letter allegedly sent by bill roache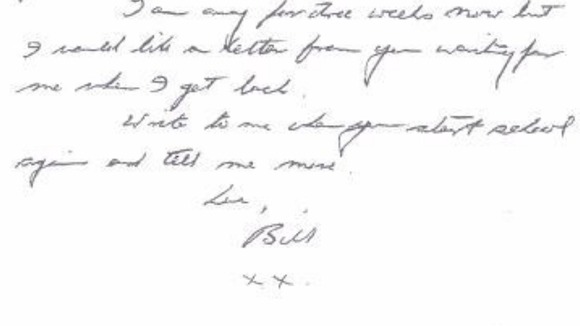 Another alleged victim, who is now a pensioner, branded Roache a "dirty old man".
The witness told the court she had been groped by Roache in the ladies' toilets at Granada Studios in November 1965.
As I went in I suddenly was aware of somebody behind me and I turned round and he was right in my face, absolutely right in front of me. I could not move.

He more or less pinned me against the back of the wall. He put his hand underneath my jumper and squeezed my boob. It was very quick.
– alleged victim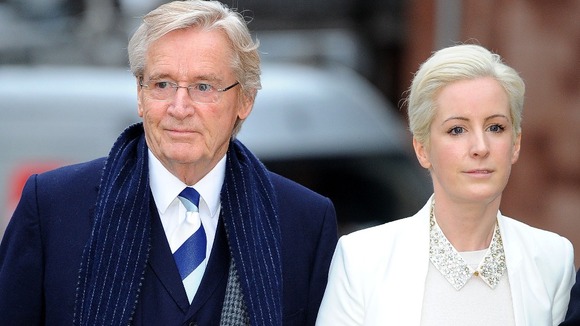 She made her complaint to the police in May last year after seeing a television report about the rape allegations that the defendant faces.
"I thought to myself how brave she [the complainant] was to do it," she said.
"I thought that if I told my experience it might lend some credence towards her allegations. I felt if he could do that to me, he could [do] that to her."
Roache denies any sexual activity ever took place with any of the alleged victims.
The trial was adjourned until tomorrow morning.