The president of Iran has just given one of the most anticipated appearances at this year's World Economic Forum in Davos.
It struck me as full of promise – again and again, Hassan Rouhani mentioned constructive "engagement" with the world.
"I'm here to convey my people's message of friendship," he began.
Read: Iran's new president offers olive branch to USA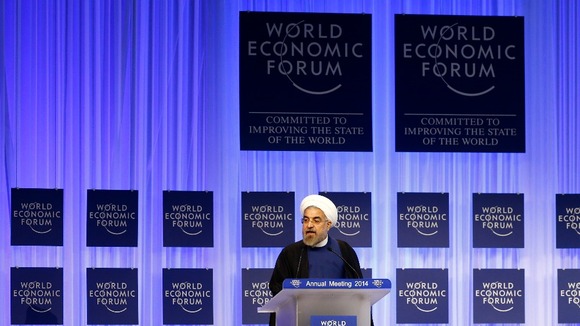 He stressed that "Iran has never sought and will never seek anything but peaceful means of its nuclear technology … Nuclear weapons have no place in our security strategy."
And he expressed a desire to normalise relations with the US and Europe.
He was pressed by the WEF's chairman, Klaus Schwab whether his friendship extended to "all countries," alluding to Israel.
Read: Obama's historic call to Iran's President pictured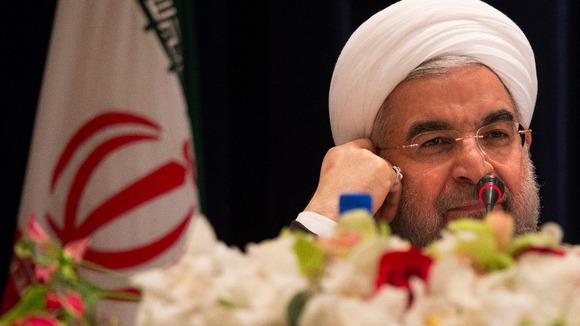 Rouhani, laughing, said "yes" – there was a gasp in the room … before Rouhani added "all countries that Iran recognises." So that's a no.
But my impressions were of a conservative man still determined to make progress in Iran's rehabilitation.
The trouble is the country is not disengaged in the region, very much the opposite, and there are big hurdles still before decades of antagonism can be overcome.