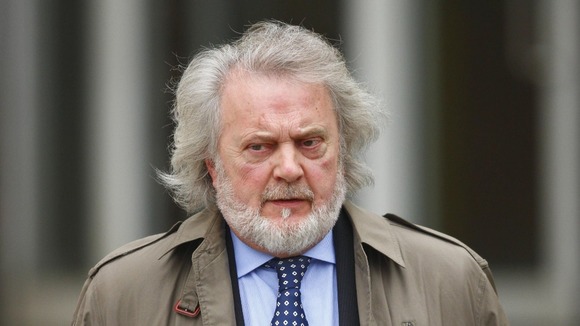 MP Mike Hancock has been suspended from the Lib Dems, almost three years after allegations of sexual misconduct made against him first surfaced. He denies the claims.
Read more: Mike Hancock's office told accuser allegations were 'not fair'
Here is a timeline of events:
In October 2009 the alleged victim approaches Hancock for help with housing issues. Over the next seven months she alleges he made repeated and unwanted sexual advances.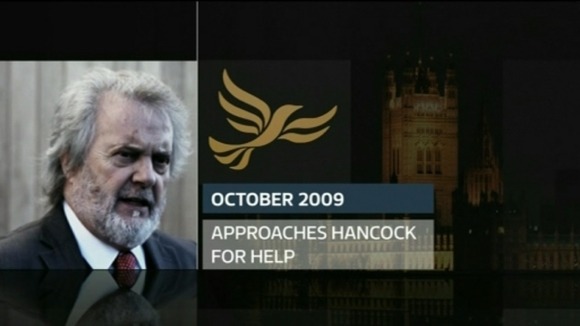 Read more: MP Mike Hancock's son arrested after fight outside home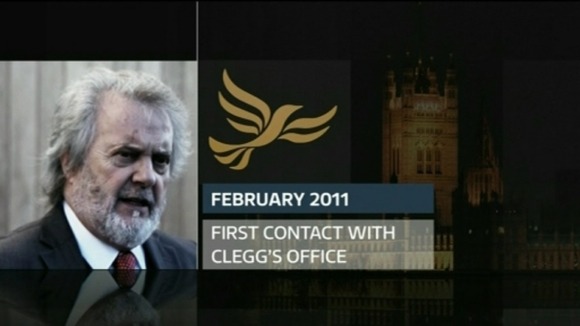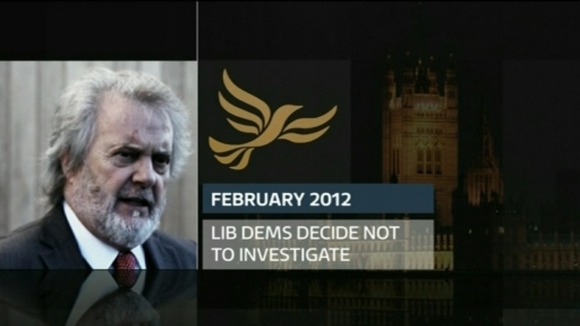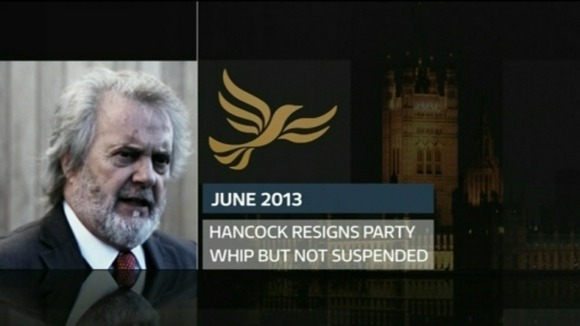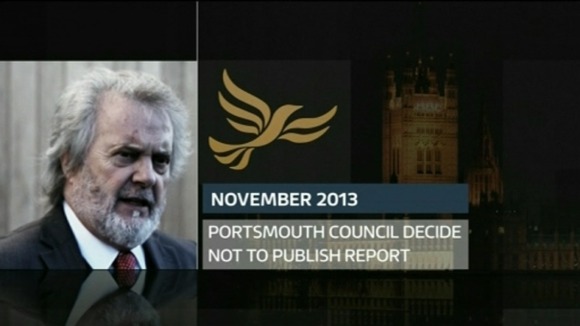 ITV News Political Correspondent Romilly Weeks reports: