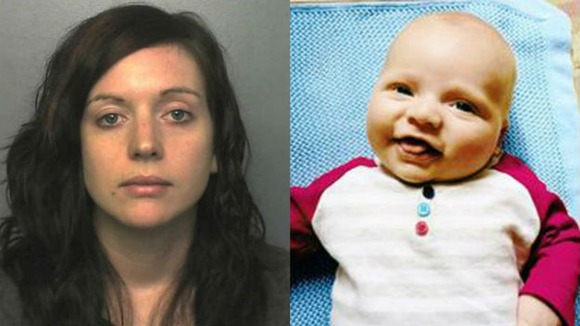 A woman who tried to blame the death of her baby son on the boy's older brother has been jailed for life for his murder.
Emma Wilson, 25, from Windsor, caused "catastrophic injuries" to her 11-month-old son Callum.
Wilson was responsible for inflicting an unsurvivable brain injury on the boy which resulted in blindness, multiple fractures and eventually death on March 18 2011 when the child was taken from his mother's flat to hospital in a ''collapsed state'', the court heard.
Callum's fatal brain injury was caused by a ''direct blow'' or from striking his head against something, prosecutor Paul Dunkels said during the trial.
The boy's fractured leg may have been the result of ''banging against a hard surface''.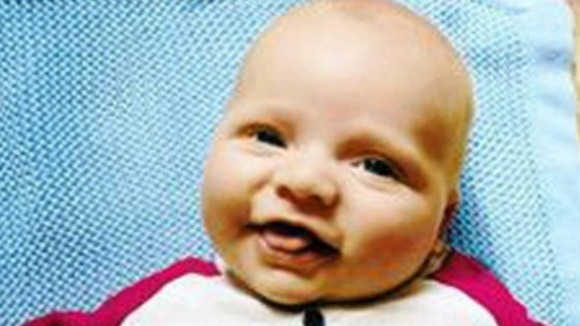 Wilson claimed ''constant pushing and rolling'' by her 23-month-old son may have been to blame for his injuries, the Old Bailey trial was told.
A jury unanimously found her guilty in December last year, following a five-week trial. Wilson, who was said by Judge Stephen Kramer QC to have "displayed a total lack of emotion throughout trial," was sentenced her to life in jail with a minimum of 14 years.
Speaking following the sentencing, Det Supt Ian Hunter said:
The sentence today is a reflection of the abuse Callum suffered at the hands of someone entrusted to care for him and the pain he must have felt during his short life.

It also reflects on the dedication and efforts of the investigating officers and prosecution team to deliver justice for Callum during what was a difficult and emotional case for many of them.

Of course, sadly it does not bring Callum back and our thoughts will always remain with him."
The court heard that Wilson kept Callum's birth in 2010 a secret - even from her own parents - and on the insistence of her then-partner, Neil Mitchinson, put the baby up for adoption.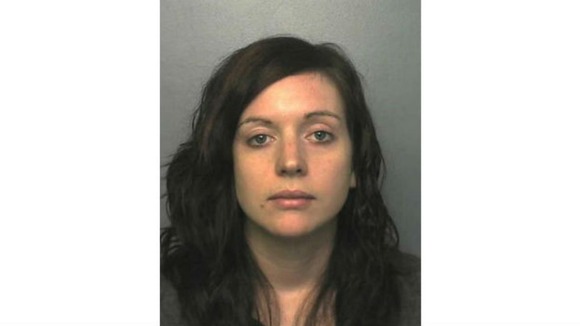 Callum was returned to his mother's care later in 2010. Social workers spotted scratches on the baby in the months that followed, but Wilson blamed the marks on the boy's ''boisterous'' brother, the jury was told.
You are adept at lying and displayed a total lack of emotion throughout the trial.

You must have been the person who caused his injuries.
– Judge Justice Kramer

In a statement, Adrian Foster from the Crown Prosecution Service, described the case as "extremely difficult and complex to prosecute."
Without any eye witnesses, we needed lengthy and highly technical evidence from top medical experts to help provide an explanation as to why this baby died.

The truth is that the fatal injuries Wilson caused were the culmination of a series of violent acts by her towards her son.
– Adrian Foster, Chief Crown Prosecutor for Thames and Chiltern Crown Prosecution Service

The court heard that staff at a playgroup the youngster attended noticed Callum change from a ''happy, smiling baby'' to ''emotionless and listless'', the prosecutor said.

He added that it was not the Crown's case that Wilson intended to kill her son but claimed she carried out ''a violent act'' against a ''vulnerable'' child.