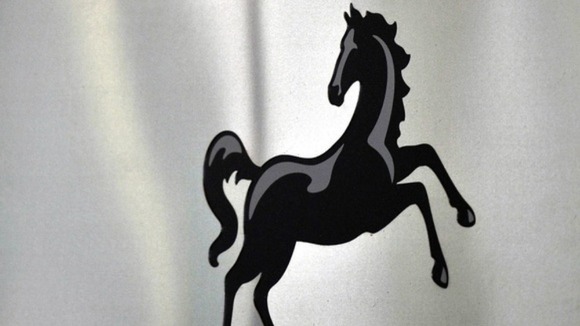 Customers of banks including Lloyds, TSB, Halifax and Bank of Scotland were left unable to withdraw cash, after two Lloyds Banking Group servers went down.
Between 3pm and 6pm customers were unable to withdraw cash from Lloyds Banking Group ATMs or use their debit cards.
Some customers have taken to Twitter to express their frustrations after having their debit cards declined in stores.
Didn't even want to be a @tsb customer when LTSB split! Couldn't buy my twins bday presents today with TSB card! #fuming #customerservice
@tsb thank a bunch my card got decline twice in wilko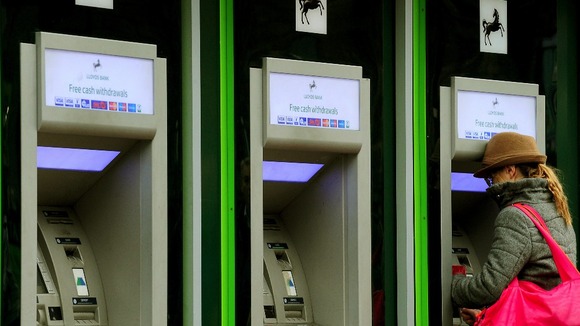 TSB CEO Paul Pester replied to customers tweeted and apologised for the inconvenience caused by the technical problems:
My apologies to TSB customers having problems with their cards. I'm working hard with my team now to try to fix the problems. PDP
He later told customers on Twitter that the problems had been resolved and apologised again to those who had problems:
The cause of the problems at TSB is now fixed. It'll take a while to sort the backlog. Sorry customers may have problems for an hour or so
We apologise that earlier today, between 3pm and 6pm, some customers were unable to complete their debit card transactions. Although the majority of transactions were unaffected, we are very sorry for the inconvenience that this will have caused.

At the same time, some customers encountered problems at approximately half of our 7,000 ATMs. This was resolved by 7.30pm, and all of our ATMs are now working.
– Lloyds Banking Group spokesperson

Online and telephone banking were unaffected by these issues, and customers were still able to withdraw cash from other ATMs.

The spokeswoman was unable to say how many people were affected.