Scarlett Johansson hits back over Oxfam's SodaStream criticism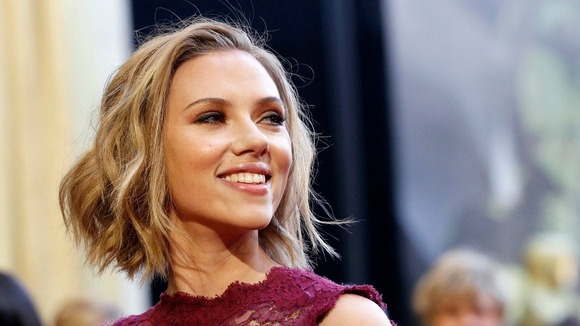 Scarlett Johansson has hit back after she was criticised by Oxfam for becoming the face of SodaStream - a firm that operates a factory in an Israeli settlement on the West Bank.
Johansson, who has been an ambassador for Oxfam International since 2005, released a statement in a bid to "clear the air" after the charity attacked her decision to become SodaStream's "first ever global ambassador".
The Avengers Assemble actress said she had "never intended on being the face of any social or political movement, distinction, separation or stance" as part of her affiliation with the company.
Her statement, which was released to The Huffington Post, reads:
I remain a supporter of economic cooperation and social interaction between a democratic Israel and Palestine.

SodaStream is a company that is not only committed to the environment but to building a bridge to peace between Israel and Palestine, supporting neighbours working alongside each other, receiving equal pay, equal benefits and equal rights.

That is what is happening in their Ma'ale Adumim factory every working day.
Oxfam International had said that although it "deeply values" her support, it is opposed to all trade from Israeli settlements "which are illegal under international law".
Following Johansson's comments, Oxfam said it is "considering the implications of her new statement and what it means for Ms Johansson's role as an Oxfam global ambassador."