'Dambusters' RAF squadron flies final mission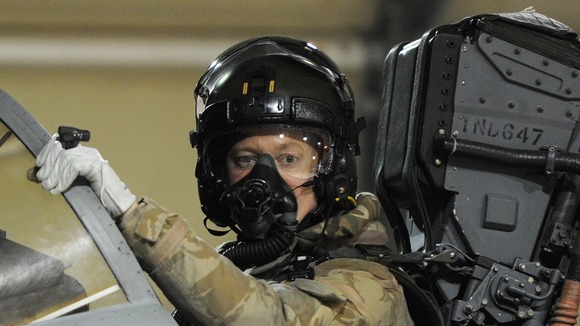 After more than 70 years, the RAF Squadron known as 'The Dambusters' or 617 Squadron have flown their final mission.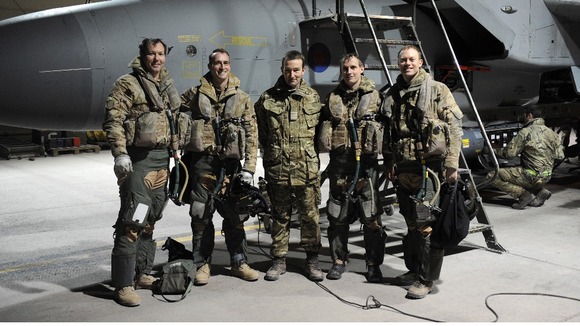 The squadron was born in battle and created to carry out one of the most daring raids of World War II, with a legacy of low level flying.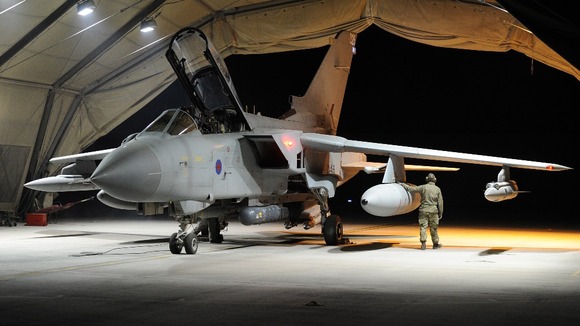 Today, in the skies over Afghanistan 617 Squadron completed its last flight as a Tornado Squadron. It is fitting that this milestone event occurred on Operations, delivering decisive air power much as our forebears did in 1943. Back then the Squadron was employed on offensive operations whereas today we're trying to set the conditions for enduring security and peace."
– Officer Commanding 617 Squadron, Wing Commander David Arthurton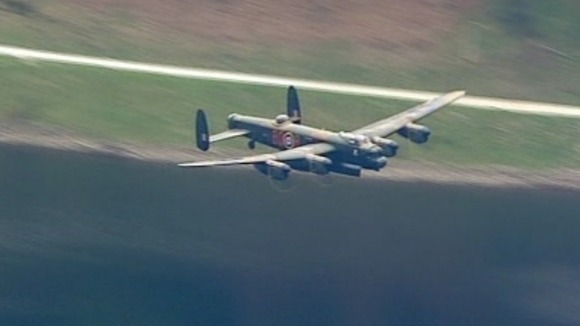 During their final operational tour the Dambusters flew 188 missions, clocking up more than 1500 total flying hours supported by 11,352 engineering man hours.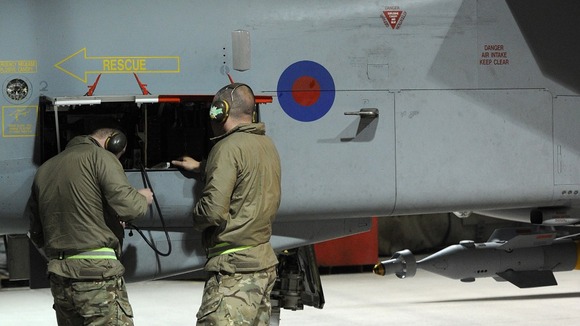 If we're doing a Show of Force we can be cleared down to a very low level, but I can't imagine flying that low for three hours to a target to drop a weapon at a specific time, and then to fly all the way back again whilst also being shot at.

You can't really understand that; we talk about the threat of small arms fire but it's nothing compared to what they had to face in 1943. They came back from their mission pulling out bits of trees and twigs from the aircraft, they were literally skimming the trees to get there."
– Squadron Leader Mark Jackson