Movember raises £10 million for 'centres of excellence'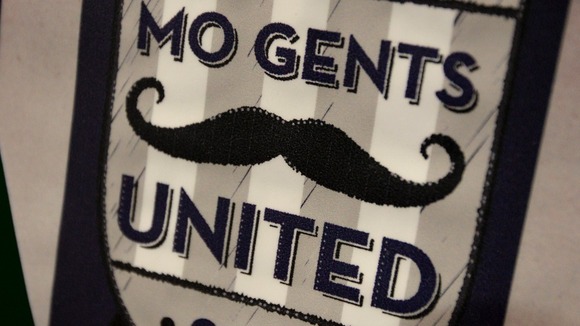 Money raised by men growing moustaches every November has brought in enough cash to fund "centres of excellence" programmes and boost research into prostate cancer.
'Movember' as it has been dubbed challenges men to grow a moustache for 30 days during the month of November to raise funds for prostate cancer.
The fundraiser has gathered momentum in recent years, with celebrities as varied as footballer Joey Barton, Harry Potter star Alan Rickman and journalist James Landale, who battled non-Hodgkins lymphoma, all growing moustaches.
Read: Last day of Movember: The best of your moustaches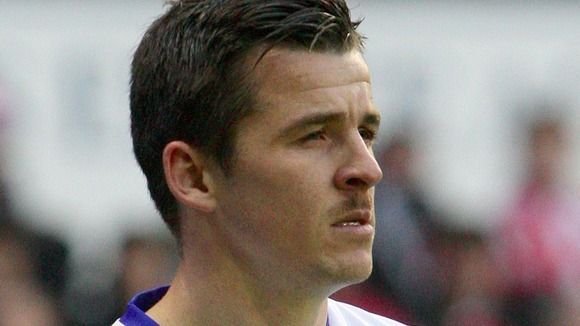 The Movember Foundation launched the excellence programmes in partnership with leading charity Prostate Cancer UK.
There will be two dedicated research 'hubs' in the UK - laboratories in Belfast and Manchester will be joined, while another will be centred in London - uniting experts from across different disciplines.
Read: Ding Dong - Big Ben cuts a dash with a 'tache for Movember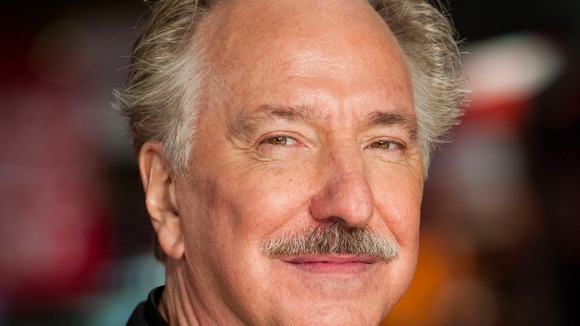 The launch of the centres was a "significant" and "exciting" milestone in the history of the project, said the leader of the UK Movember campaign:
Launching the Movember Centres of Excellence is one of the most significant and exciting milestones in the Movember Foundation's history to date.

Aligned with our focus on collaboration and working closely with our partner Prostate Cancer UK, we're bringing the best in the research world together for a sustained period to have a real impact and to develop real understanding of how to fight this disease.

These Movember centres of excellence are the first of their kind in the UK focussed on prostate cancer, and they represent the Movember Foundation's commitment to having an everlasting impact on the face of men's health.
– Sarah Coghlan The Movember Foundation

The £10 million funding will be made available over five years and represents the biggest single investment by the Movember and Prostate Cancer UK partnership to date.

Each year around 40,000 men in the UK are diagnosed with prostate cancer and 11,000 die from the disease.