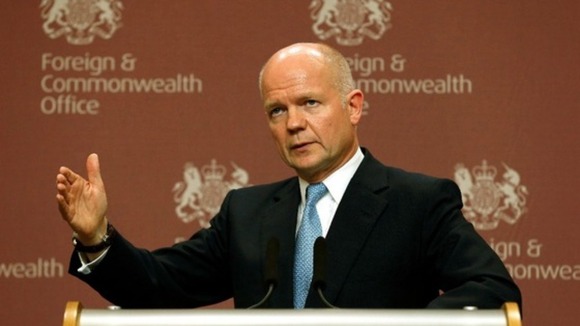 William Hague has blamed Bashar Assad's regime for the breakdown of Syria peace talks. The Foreign Secretary said the lack of progress during the second round of discussions with rebels in Geneva was a "serious setback".
UN mediator Lakhdar Brahimi said the regime's refusal to countenance a transitional governing body was a major sticking point. No date has been set for more talks to end the conflict, which is thought to have claimed 100,000 lives over the past three years.
Mr Hague said:
The failure to agree an agenda for future rounds of talks on the Geneva process is a serious setback in the search for peace in Syria, and the responsibility for it lies squarely with the Assad regime.

Lakhdar Brahimi's comments at his press conference this morning made clear that the regime refused to discuss the issue of a Transitional Governing Body, an issue that is at the heart of the negotiation and an essential means of ending the conflict.

It is also now more urgent than ever to move forward with a UN Security Council Resolution that addresses the appalling humanitarian suffering in Syria.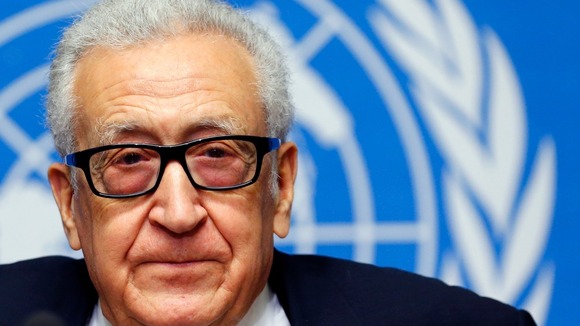 Brahimi told a news conference that both sides agreed that the agenda for the next round should focus on four points: ending the violence and terrorism, creating a transitional governing body, building national institutions, and reconciliation.
He also apologised to the Syrian people, saying they had "high hopes", but that ultimately the second round of talks "have not helped them very much".