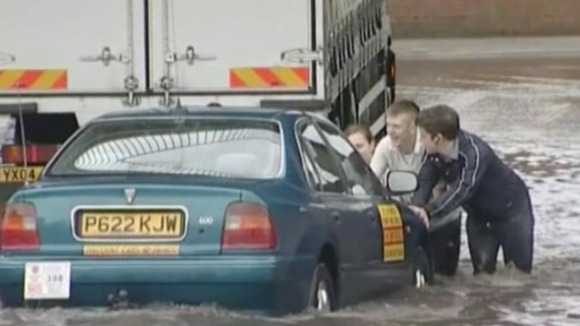 In 2007 the flood Hull with six months worth of rain falling within a fortnight.
For many the emotional and financial recovery from the floods continues today.
ITV News Correspondent Debi Edward reports:
In Hull 15,000 people were forced out of their homes as the waters rose.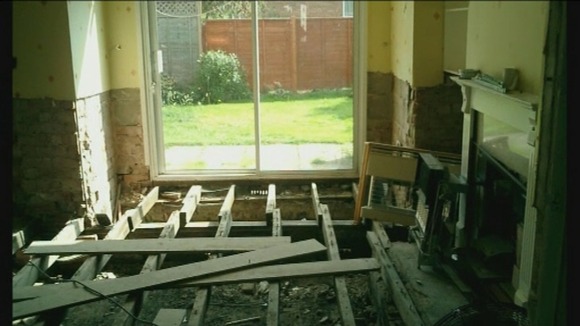 Louise Beech's home was one of those flooded and she knows how hard it will be for those in the south and south west whose home are currently underwater.
The worst part for me was coming back to the house when the water had gone. And then a few weeks of being in limbo and being in shock, I suppose there's a grieving process and then after the shock you came down and you're quite depressed and bleak.
– Louise Beech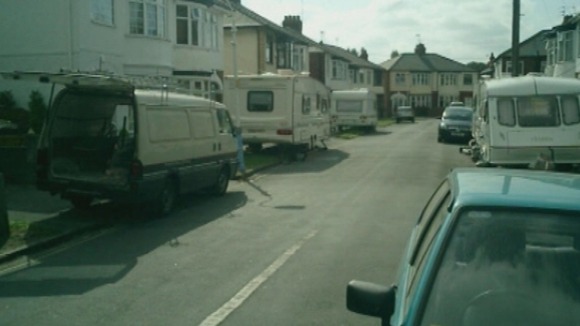 One farmer has spoken about how hard it will be for those hit by the recent floods to get back on their feet.
Martin Voase lost £250,000 worth of crops in 2007.
I know how psychologically difficult it can be and it's going to take them ages to get back to where they want to be.