Bucket list cancer blogging boy opting out of further treatment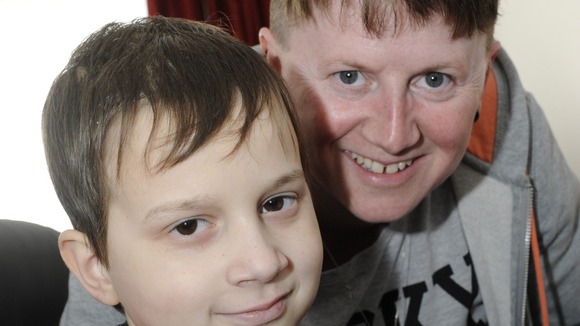 An 11-year-old boy who has been suffering from cancer for half of his life revealed on his popular blog that his family have taken the agonising decision not to undergo further treatment.
Reece Puddington, with the help of his mother Kay, has been blogging about his fight with cancer since he was just five, back in 2008.
In January, the family drew up a bucket list of things he wants to do before he dies.
His list included seeing his mother learn to drive, and building a hobbit house in his garden.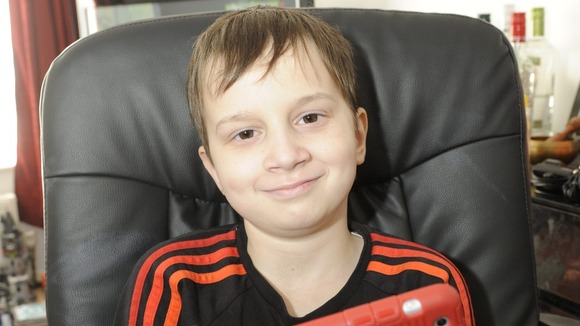 Most of his wishes have been fulfilled, as well wishers on social media shared his story and made generous donations and gifts to the family.
Reece, from Whitstable, was first diagnosed with neuroblastoma, cancer of the nervous system, in May 2008.
He has endured years of painful and debilitating treatments and was given a newly-trialled drug in 2012. At one point, the family said he was the longest surviving neuroblastoma patient on a drug trial, but more recent tests revealed his cancer had spread to his bone marrow, chest, and into his pelvis and thigh bones. His cancer is terminal, and any further treatment would only prolong his life.
Instead of opting to take part in another painful and difficult trial, the family announced they have taken the decision to discontinue further treatment.
A post on the Facebook page said:
After the latest scan results I was sent home to rest and think over the 2 possible options...

I could opt for another trial, but this would mean travelling a lot to the hospital and coping with the side effects, but could also hopefully extend my life, or....

I could simply do nothing, stay at home and let nature take its course which would lead to me losing my life slightly earlier than if I'd had more treatment.

My mum had always hoped over the last 5-6 years that she would have the courage to know when enough was enough.

After careful consideration, my mum thought that if she was doing it for herself she would keep sending me for treatment as she wouldn't want to let me go, but if she was doing it for me she'd let me go.

Well, she's letting me go.....
The family have asked for privacy to enjoy their final days together, having been overwhelmed at the response to the blog. Writing on Facebook, they said:
Given my recent health the media attention has now become too much and we now want to concentrate on quality time as a family.