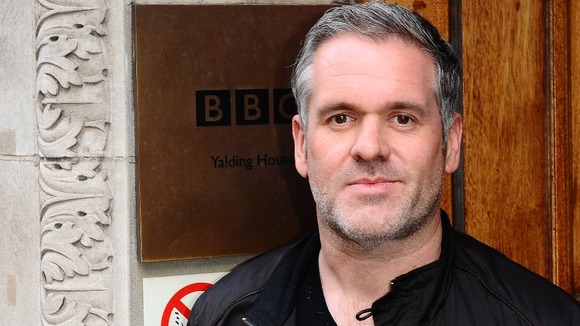 Former BBC Radio 1 DJ Chris Moyles claimed to be a second-hand car dealer in a bid to save up to £1 million in tax, a tribunal found.
Moyles and two others were named as taking part in a scheme called "working wheels" which counted "450 fund managers, celebrities and other high earners between 2006 and 2008" as members.
Members would claim back large fees they said they had incurred while working in the second-hand car trade.
A published judgment from the Tax Chamber of the First-tier Tribunal said Moyles's self-assessment tax return for the financial year ending on April 5, 2008, when he was presenting Radio 1's Breakfast Show, said he "had engaged in self-employment as a used car trader".
The judgement said:
It is however quite clear from the statement that he too entered the scheme for no purpose other than to achieve a tax saving, and that he took no interest in the trade.
The self-styled "saviour of radio" responded to the judgement against him on Twitter, saying he accepted responsibility for his mistake, and has learnt a valuable lesson.
I want to comment about a recent tribunal tax ruling.
Upon advice, I signed up to a scheme which I was assured was legal. Despite this, my knowledge of the dealings of the scheme were naive.
I'm not a tax expert and acted on advice I was given. This was a mistake and I accept the ruling without reservation.
I take full responsibility and have learnt a valuable lesson.
Treasury minister David Gauke said the government was pursuing "these avoidance schemes" and advised taxpayers not to "fall for" schemes that reduce their tax bill so significantly. He said:
This case is another example of why taxpayers should not fall for the promises of promoters selling schemes that are all too often too good to be true. Not only will the taxpayer waste money on the fees for these failed schemes, they will still have to pay all the tax, interest and penalties that are due.

This Government has provided HMRC with the resources to tackle these avoidance schemes and HMRC will now pursue the other users of the scheme to make sure all the taxes that are due are paid.