No wonder passengers are missing out. What you are entitled to after a delay or cancellation depends on a patchwork of variants - which train company, what type of ticket and how long the delay was.
And there's a list of exceptions where you don't get a penny. Each train company has its own passenger compensation scheme which is agreed with the government .
.
Read: Train compensation 'a problem that needs addressing'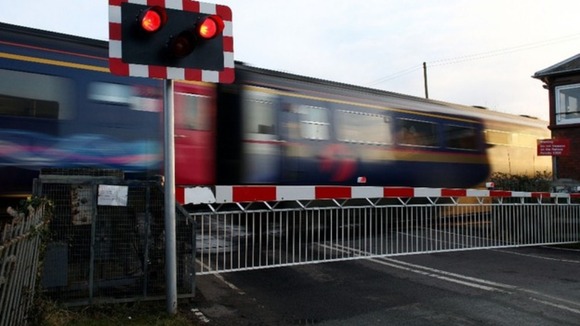 Here's what the Office of Rail Regulation says today:
68% of passengers never submit a claim for delays, with only 11% always claiming. 41% say information on compensation is rarely available.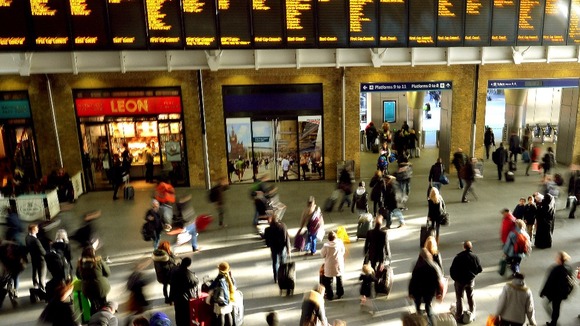 Read: Calls for cash compensation for delayed passengers
About half of companies use what's known as a "Charter" system, with at least 20% compensation for a half hour delay.
The other half use what's called a "Delay Re-pay", with at least 50% repaid if you have a half hour delay.
It's all a bit confusing. In terms of industry response, a train industry spokesperson says:
Passengers can claim or find out about compensation on trains, at stations, online, through social media and via smartphone apps. But this research makes clear that there is more to be done to ensure that passengers know their rights.

Operators are keen to respond to customer feedback and will continue to work with the ORR and others to raise awareness and confidence.
As part of the contract they have with train firms, passengers are entitled to this. Here's the evidence that all too often passengers are not getting it.
The system needs to change.