Will flood victims get help from utility firms? ITV News surveyed a range of utility companies to find out if they will discount bills for periods when householders can't be in their homes.
Our research included power firms, water companies, broadband providers and telecoms. Our findings show help is out there - but flood victims will have to claim it.
Rather than firm guarantees of help, many companies will only promise to look at things on a case by case basis.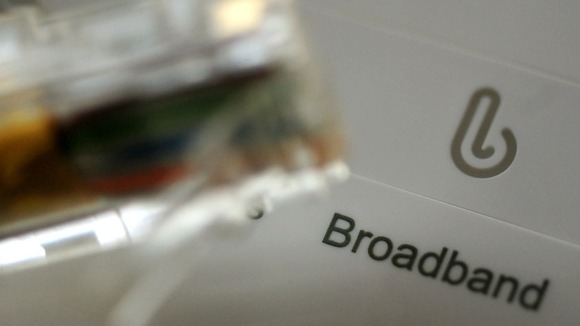 Telecoms, internet and TV
Sky told us that following a review of each customer's personal circumstance they will credit accounts for an agreed period of time.
We are doing everything possible to support our customers impacted by the flooding that's currently affecting parts of the UK.

Customers can call us on a free dedicated phone line (0800 0158 639) where we can help talk through the options available to them based on their personal circumstance.

Lines are open from Monday to Sunday from 8am to 8pm.
– Sky statement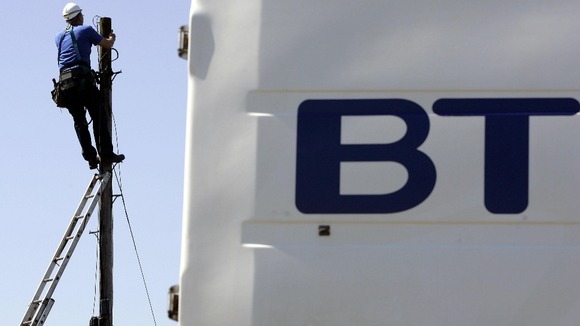 BT told us:
Our sympathies are with those caught in the flooding and we'll help each customer who contacts us on an individual basis.

For example, we can arrange line rental credits or suspend accounts for a period depending on the circumstances.

We can also help with other practical measures such as diverts to mobile phones.
– BT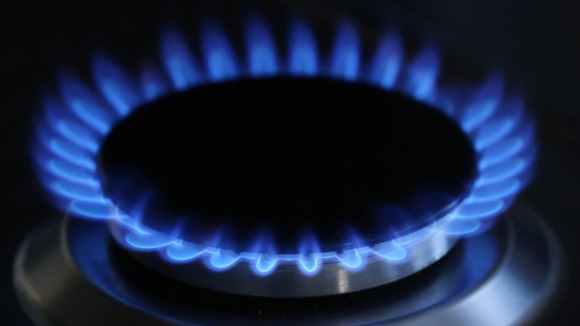 Energy
British Gas told ITV News:
British Gas will refund every electricity customer £5 per day for the period they are without electricity because of the flooding - this is substantially more than the standing charge (23p per day).

British Gas expertise will be the most valuable as the flood waters receded.

We are currently exploring ways in which we can help communities in the worst affected areas recover from the floods and will speak to councils about the help we can offer.
– British Gas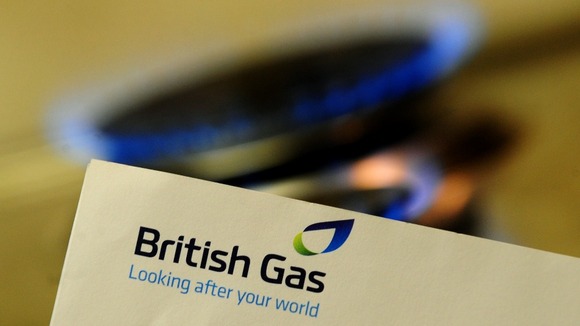 SSE told us:
We are looking at what support we can provide for customers on a case-by-case basis.

Any customers affected should contact us on 08000 727 222 to discuss their situation further.
ScottishPower said:
Our current priority is helping to ensure that our customers have a safe supply, and we are offering support wherever we can in this regard.

We will always engage with customers to see if we can help with any aspect of their account, and as we go forward we would consider any customer enquires in relation to charges on a case by case basis.
Co-Operative Energy said:
Will waive the cost of the standing charge for the period our customers are out of their homes by crediting their accounts.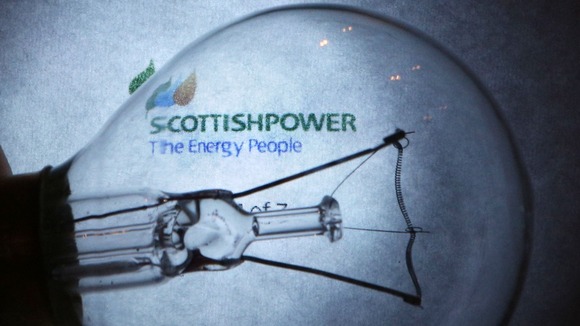 Water
South East Water said:
We will suspend our charges for the period their homes cannot be lived in. Customers who believe they are eligible should contact us on 0333 000 0001.
Thames water say they will suspend charges if you are not in your home - call their customer care line to discuss.